The role of college or university chief of staff looks very different at each institution and requires a unique skill set for continued success. Here is critical advice from current and past chiefs of staff and (one university president).
Welcome to this new series of articles, where experienced chiefs of staff offer critical advice on managing the chief of staff role. We will share their answers to questions such as these:
How do you make yourself available as a liaison to faculty without appearing as a gatekeeper for the president?
What words of wisdom would you want to offer to a chief of staff who has been in the role for a while?
We know the chief of staff position can feel isolating at times. Thinking back, what were some of the most helpful resources to you in getting up to speed?
When considering hiring a chief of staff, what are some absolutely crucial competencies or traits that presidents look for in a candidate?
What does a new chief of staff most need to know, and which relationships do you need to build from the first day of your job as chief of staff?
Contributors to this series include:
We hope you will enjoy the series and share each article with your peers. If you find these articles useful, please consider attending and learning from these and other experts at these virtual trainings:
Now, let's start! Here is our first installment in this series:
1. Liaison vs Gatekeeper: Finding Balance as a Chief of Staff
Academic Impressions. You're charged with being the president's voice and implementing their initiatives, yet you are also the liaison with faculty. The faculty will come to you with disagreements and objections. How do you make yourself available without appearing as a gatekeeper for the president?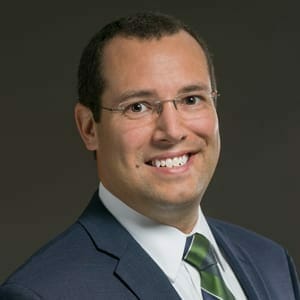 Josh Jacobs, Marietta College. Whether you intend to be are or not, it is likely that you will be perceived as a gatekeeper. One strategy I employed was to prioritize friendly, informal conversation time with faculty leadership. Whether that was elected leadership, deans, chairs, or informal thought leaders across campus, I found these conversations helped create a bi-directional relationship of respect and understanding. Over time, we built a true relationship. It couldn't be traded or transferred. At that point individuals did not mind starting with me before going to the President. They knew I would help refine their thinking and potential presentation to the President, whether I agreed or not, which would ultimately be to their benefit. Being a gatekeeper doesn't have to be a bad thing.
Chris Romano, Ramapo College. I would say that there isn't anything wrong with appearing as the gatekeeper for the President, but one of the most important aspects of the role is to not create a repository for issues and concerns that replaces the existing channels, processes, and procedures on a campus. Too often when someone does not like a decision (regardless of whether it's a faculty member, administrator, or student), their first course of action is to "go to the President." Often times, the President is not the best person to hear the concern, so knowing the processes that exist on a campus and the best person/office to route the discussion to is essential to success in the Chief of Staff role.
This also helps maintain the relationship of the President with others. Sometimes, as a COS we are quick to want to fix or help a situation, but even we don't have the entire story. And so quick reactions can negatively influence the relationship between the President and other campus members or give an unhelpful perception of the President's Office.
Brittany Williams-Goldstein, Ramapo College. I approach conflicts or disagreements, whether they be with faculty, students, or staff, as opportunities to learn - for all involved parties. This approach requires me to be transparent in my role. If I am truly serving as a gatekeeper on a certain matter, I will be honest with others about my role. Similarly, if I am serving as an advocate on a matter, I will be equally transparent. I have found that making my role clear for others at the outset of an exchange helps establish trust and a productive rapport. This rapport is marked by dialogues that are of benefit to involved parties, whether these conversations illuminate new information, reveal multiple perspectives, identify alternate paths forward, or serve to correct misinformation.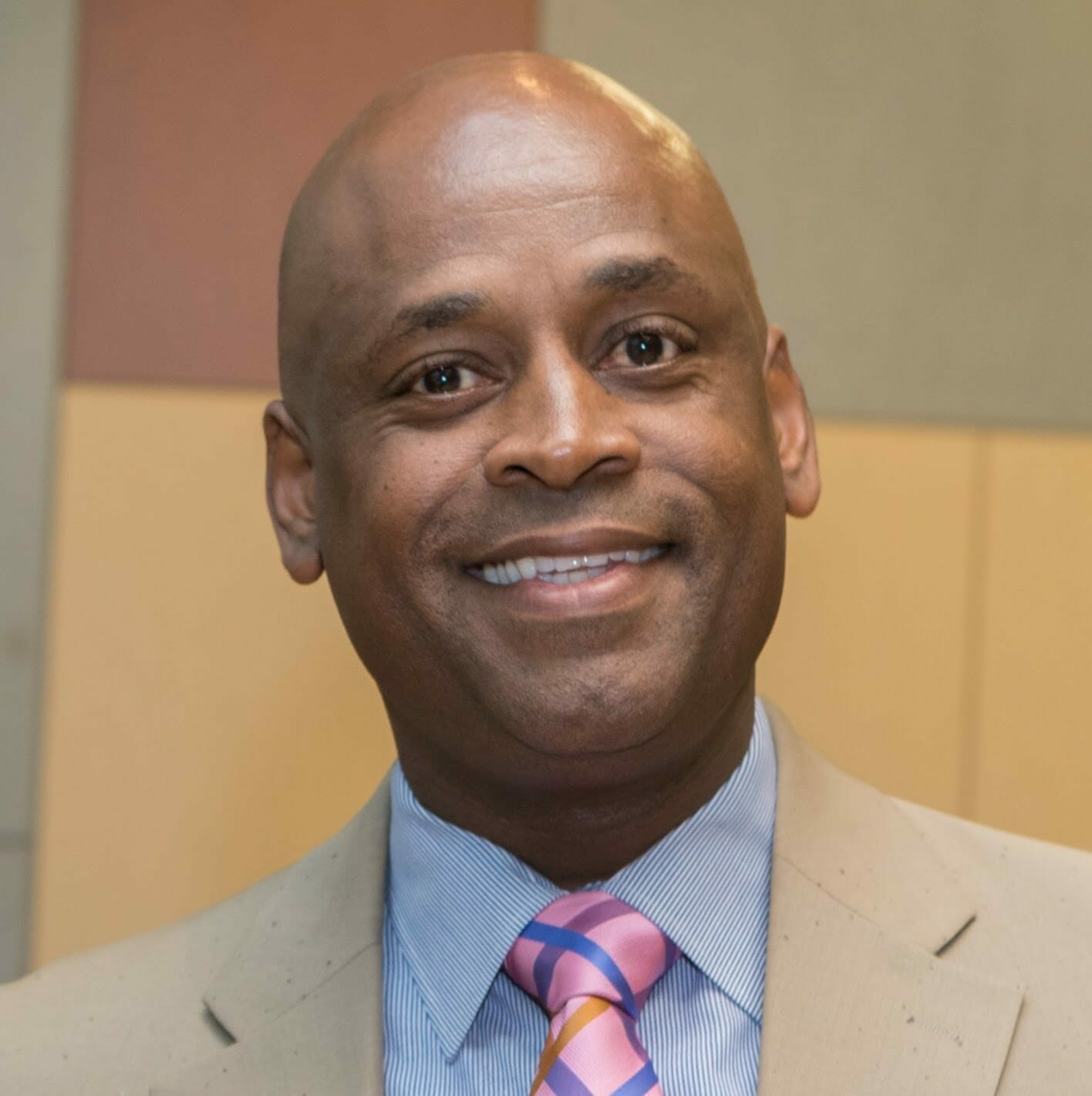 Nate Bryant, Salem State University. I find it best to work through/with the faculty leadership (union president and VP) and allow them to share what they wish with the rest of their union members. I think it's important to make it clear from the outset that my role is to move the President's agenda forward, but that I will advise the president on matters that could negatively (or positively) impact our faculty. One of the roles of a chief of staff is to anticipate/identify challenges and ensure they are addressed before they become unwieldy.
Tom Hennessey, George Mason University. An open door provides opportunities for faculty to "drop in" when they want. Hold open discussions where you and the President agree that you will share only essential information. It takes time, but once the word gets around the faculty, you have established credibility and can often have discussions that are more productive than ever. Recognize that faculty are always using you as a conduit to the President. Balancing your accessibility with a healthy skepticism is important.
____________________________________________________________
Image Credit: The photo at the top of the page is by Dan Hodgkins on Unsplash.
Next in the Series
Watch our site over the next few days for the next installment, which will address key resources and advice for chiefs of staff who are new to the role - or sign up for our newsletter to get the rest of the series delivered right to your inbox.
If you find these articles useful, please consider attending and learning from these and other experts at these virtual trainings: