In this series, we've talked about how the chief of staff can operate as an effective liaison, what qualities presidents desire in the chief of staff, and where new chiefs of staff could look for resources. Now, in our seventh article, we want to ask: How does the chief of staff's role change during a presidential transition, and what key steps does a chief of staff need to take?
In this series of articles, experienced chiefs of staff offer critical advice on managing the chief of staff role. We will share their answers to questions such as these:
How do you make yourself available as a liaison to faculty without appearing as a gatekeeper for the president?
What words of wisdom would you want to offer to a chief of staff who has been in the role for a while?
We know the chief of staff position can feel isolating at times. Thinking back, what were some of the most helpful resources to you in getting up to speed?
When considering hiring a chief of staff, what are some absolutely crucial competencies or traits that presidents look for in a candidate?
What does a new chief of staff most need to know, and which relationships do you need to build from the first day of your job as chief of staff?
What are one to two key steps chiefs of staff must take in order to best serve their institution during presidential transitions?
Contributors to this series include:
We hope you will enjoy the series and share each article with your peers. If you find these articles useful, please consider attending and learning from these and other experts at these virtual trainings:
Today, here is the seventh installment in our series:
7. What Steps Does the Chief of Staff Need to Take During a Presidential Transition?
Academic Impressions. What are one to two key steps chiefs of staff must take in order to best serve their institution during presidential transitions? What sometimes gets missed?
Karen Whitney, President Emeritus, Clarion University. To best serve the institution during a presidential transition, a chief of staff must have great self-awareness and confidence in their own transitioning role. That is, in a presidential transition there is a moment where your role transitions from being an extension to the current CEO, to serving "the institution" (usually working with/for the board chair and the search committee chair) during the search process, to transitioning to a new CEO. Consider the series of changing moments as a "dance," where you change dance partners without missing a beat.
As you are changing dance partners, another key step is to confirm (or reconfirm) your interests and goals as a chief of staff. What brought you to the job of chief of staff? What would move you to leave the job? To what extent is your passion/interest connected to the person, the role, or the institution? Your review is best done prior to the president's announced transition because it may have a significant impact on your own career trajectory.
The inevitability of the president's transitioning is what most often gets missed. No one keeps these jobs forever. Anyone directly connected to a CEO should keep an eye on the CEO's career path. The literature provides great clarity here; most college presidents/chancellors hold their positions for 6-9 years. Most new CEOs do not replace their direct reports. Most higher education executives (that includes you) who successfully hold positions after 5 years are often regularly recruited for other positions. So, to what extent do these and other variables affect you?
Wendy Wilson, Albany State University.
Listening Sessions: Conducting listening sessions early in the incoming president's tenure is essential to establishing relationships with institutional constituencies. It is also aids the incoming leader and the supporting administrative team in understanding the institution's real or perceived strengths, weaknesses, opportunities, and threats from all impacted parties, both internal and external to the college or university.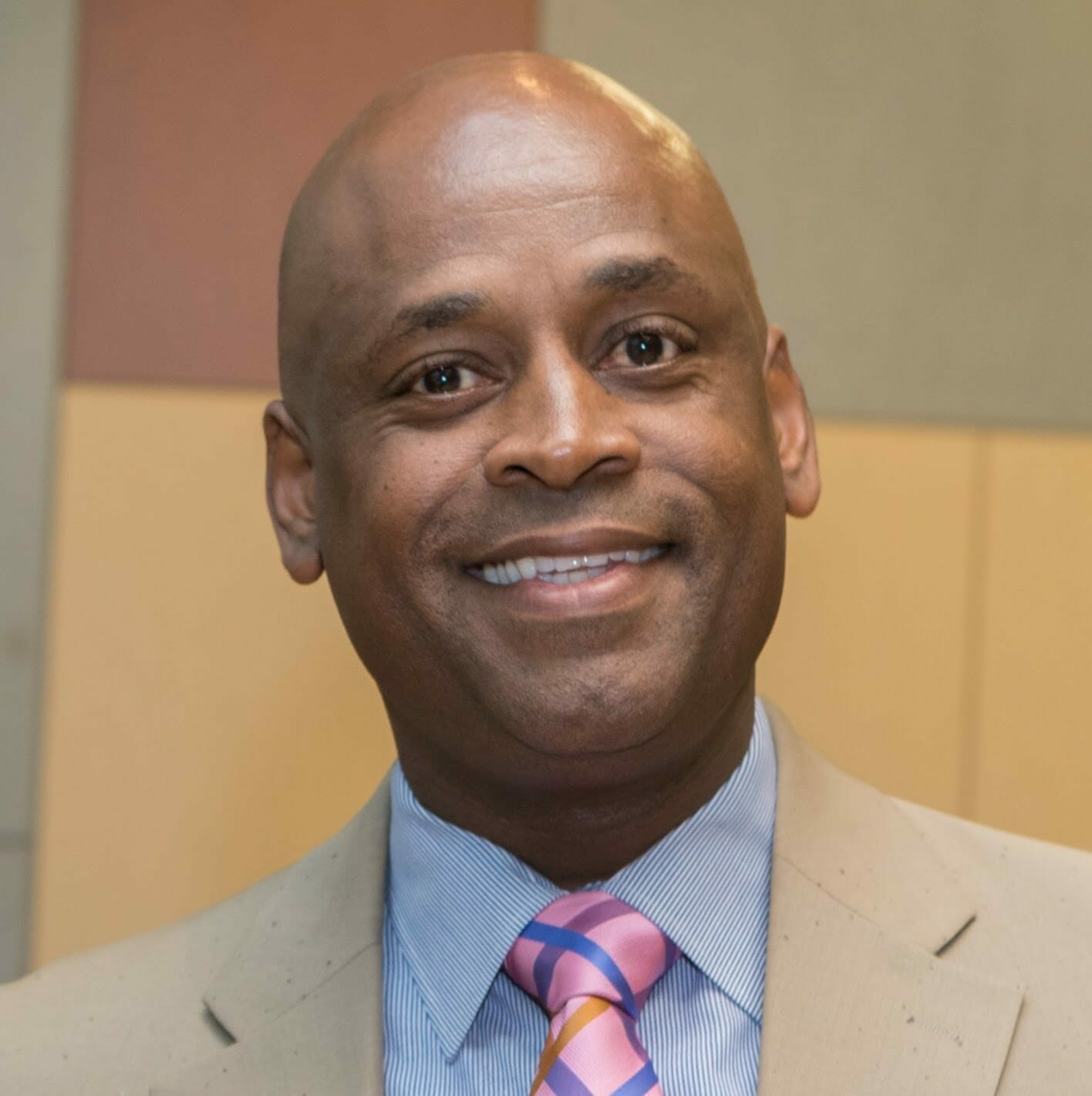 Nate Bryant, Salem State University.
1) The work of the institution and senior leadership does not stop during transitions. To that end, chiefs of staff should help the president get up to speed with the work currently underway, as well as help with the restructuring (if wanted) and implementation of their new senior leadership team.
2) There will be many demands asked of the president. The chief of staff can best serve the president by helping them to determine what needs to be addressed by the president and what the chief of staff can handle and/or delegate.
Often, what gets missed are the smaller details. For example, chiefs of staff should be involved in the reviewing of the president's calendar so that they are meeting with the right individuals earlier on in their presidency, while also allowing time to get out of the office and walk about the campus.
Max Allen, Clemson University. The best advice I can give a chief of staff during presidential transition is to obtain clarity up front on what is expected from the new president/chancellor, as well as from the outgoing president/chancellor. Times of transition will test your very best diplomatic skills—and will allow you to demonstrate your talent to your new leader. You may be one of the few campus leaders with "insider" knowledge. Use it wisely.
Brittany Williams-Goldstein, Ramapo College. Leadership transitions are brimful with growing pains that are felt by the individual and by the organization as a whole.
First, the chief of staff should do her best to determine the intentions or sentiments of the organization and its members (i.e., taking the pulse) during any change process. In my experience, this is best accomplished by first making oneself visible and accessible. To do so, the chief of staff might adopt the "Management by Walking Around" approach, broadcast open office hours, drop in informally on club or unit meetings, or take her lunch in an open environment where she can be approached or where she can approach others informally.
Second, what the chief of staff can learn from these interactions with community members is vast, and how she applies that learning to future communications or, probably most importantly, to her engagement with the new president/CEO's onboarding, should be ultimately advantageous for all. This step of applying what's been learned is sometimes easy to miss because of the flurry of activity or competing agendas during any change process. Yet a truly thoughtful onboarding plan for a new president/CEO takes time to develop, adjust, and implement.
Further, a new president/CEO must be in a position to rely on her chief of staff's judgment and knowledge of the organization to ingratiate her to campus, and the chief of staff is only able to serve effectively in that capacity if she is keen to the campus's many touchpoints, challenges, and points of pride.
Enjoying This Series?
Sign up for our newsletter to get more articles like this one, as well as critical news and trends in higher ed. 98% of our readers say that they regularly forward Higher Ed Impact: Daily Pulse to their colleagues.
Learn More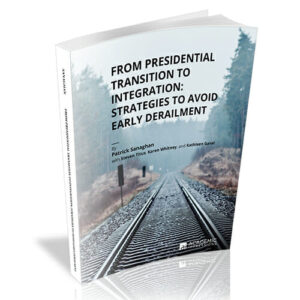 Want a comprehensive guide to making the president's first year successful? Every chief of staff should read From Presidential Transition to Integration: Strategies to Avoid Early Derailment by Patrick Sanaghan, with Steven Titus, Karen Whitney, and Kathleen Gaval. This book draws on research into hundreds of presidential transitions and is filled with strategies that have been tested at colleges and universities.