How did Lynn University develop the crisis communications expertise that helped them respond when students and faculty were caught in the January 2010 Haiti earthquake?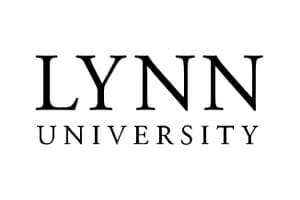 Crisis
The January 12, 2010 earthquake in Haiti left four students and two faculty from Lynn University (Boca Raton, FL) missing, and for several long weeks, no definite information was available about the whereabouts or the security of the missing persons. During the long rescue and recovery, Lynn University kept the campus community, the families of those missing, and more than 900 media professionals informed and current at every stage of the crisis.
Preparation
Over the past several years, Lynn University had repeatedly tested its crisis communications strategy. Their crisis management team was used to working together smoothly, and had been engaged in frequent "what if" planning; the university had an alert site ready, their web developer was prepared to launch it at short notice, and the marketing and communications office had a clear plan for posting updates and for interfacing with the media.
Response
Lynn U put what they learned from the Crisis Communications Institute to use, and following the Haiti earthquake, they:
Offered consistent messages that weren't just limited to factual updates.
Ensured everybody received the messages at the same time.
Made sure families had the privacy they requested and needed.
Timed and prioritized press conferences and statements.
Ensured the university itself became the respected and priority information source for the media.
Reduced speculation and rumors.
In fact, when an agency on the ground in Haiti did feed Lynn University false information, the running log of alerts on the website made it extremely easy to track what information arrived and when, what the campus response was, and how and when the misinformation was discovered. This allowed Lynn University to tell a coherent story to the campus community and the media.
Afterward, Lynn University kept the archive of the emergency alerts active, as a document and memorial of how the university community came together during one of its darkest hours.
You can read an in-depth study of what Lynn University did here.
Explore Our Upcoming Conferences
Send a team to Academic Impressions' conferences