How did the University of Wyoming and Casper College prepare for an effective response to the tragic crossbow shooting incident on Casper College campus in 2012?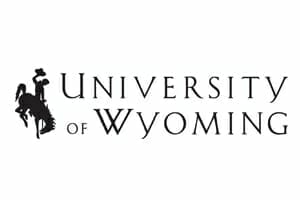 Challenge
The University of Wyoming needed to move its emergency response plan from draft to implementation.
"In 2010, we had put together a draft of an emergency response plan for the university, and it had already gone through a number of iterations. But it never felt done, it never felt like something we had full confidence in implementing." – Mark Collins, Associate VP for Administrative Operations, U of Wyoming
Learning
U of Wyoming sent a team of three (from university communications, student affairs, and environmental health and safety) to the 2010 Academic Impressions Crisis Communications Summit. At the event, they:
Compared plans and received feedback from peers at diverse institutions.
Reviewed plans prepared by a panel of experts, including:
Action
Back on campus, the team took the feedback they received at the AI conference and finalized emergency plans that included:
A clear chain of command protocol.
Reporting lines.
Evacuation plans for every floor of every building on campus.
Designated building coordinators to assist in the event of an evacuation.
Steps for drilling the plan regularly on the U of Wyoming campus.
Results
Thanks to what they learned at the conference, the University of Wyoming has not only implemented a fully developed emergency response plan but has also:
Shared its plan as a template for state agencies and colleges throughout Wyoming.
Conducted exercises with local colleges to help engage their faculty, staff, and students in emergency preparedness.
U of Wyoming's template and on-campus exercises helped neighboring Casper College coordinate crisis communications and response to the tragic crossbow shooting incident on their campus in December 2012.
Explore Our Upcoming Conferences
Send a team to Academic Impressions' conferences