Create a network of support on your campus by training faculty and staff to recognize and engage with students experiencing mental health challenges.
Why is a cross-campus approach to mental health so critical? Watch Anne Browning from the University of Washington make the case for faculty and staff involvement in mental health promotion and crisis prevention.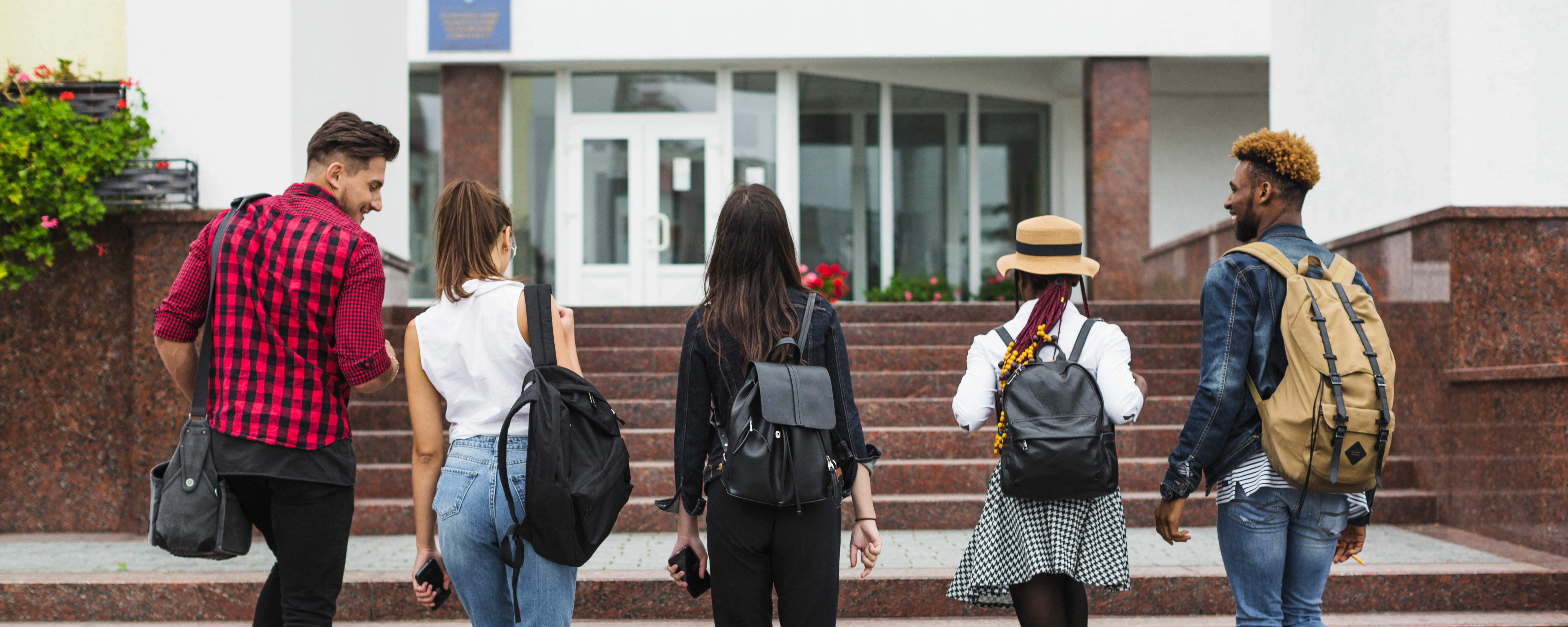 Do you want to better understand the current mental health landscape in higher ed?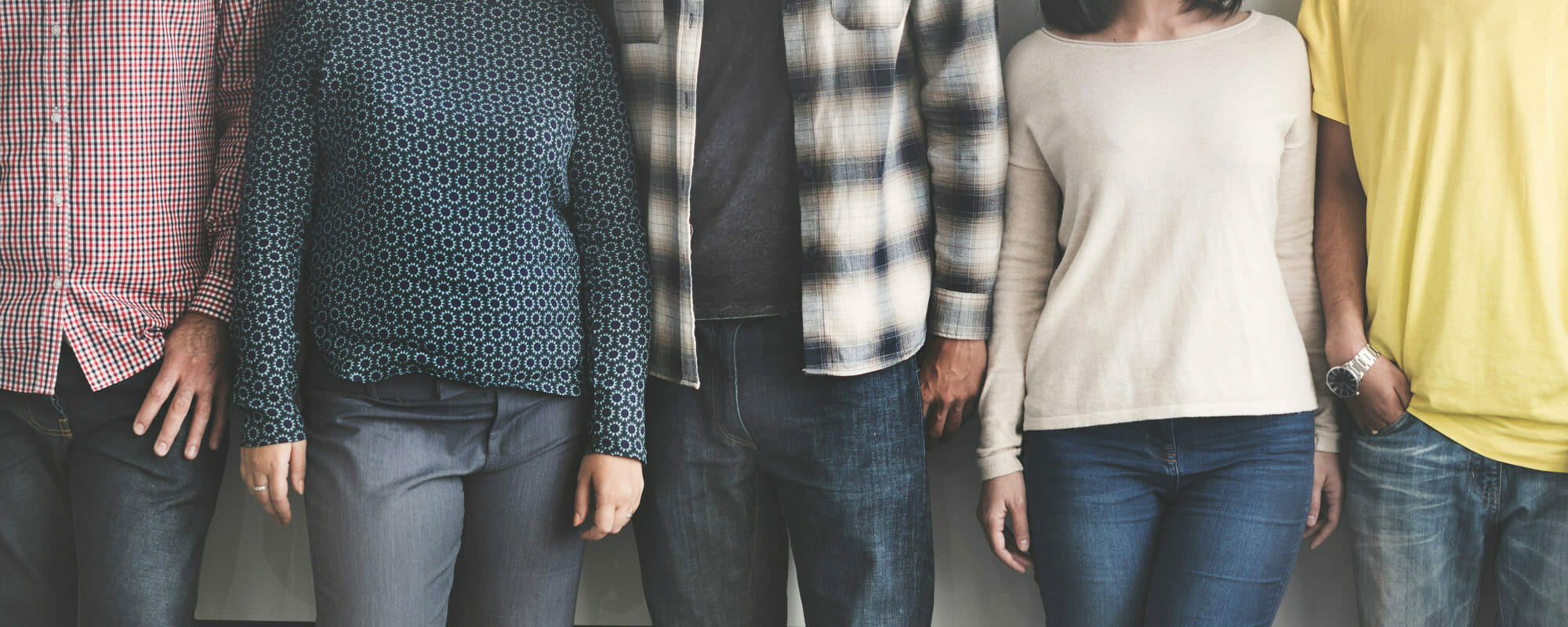 Are you prepared to support your students in the moment?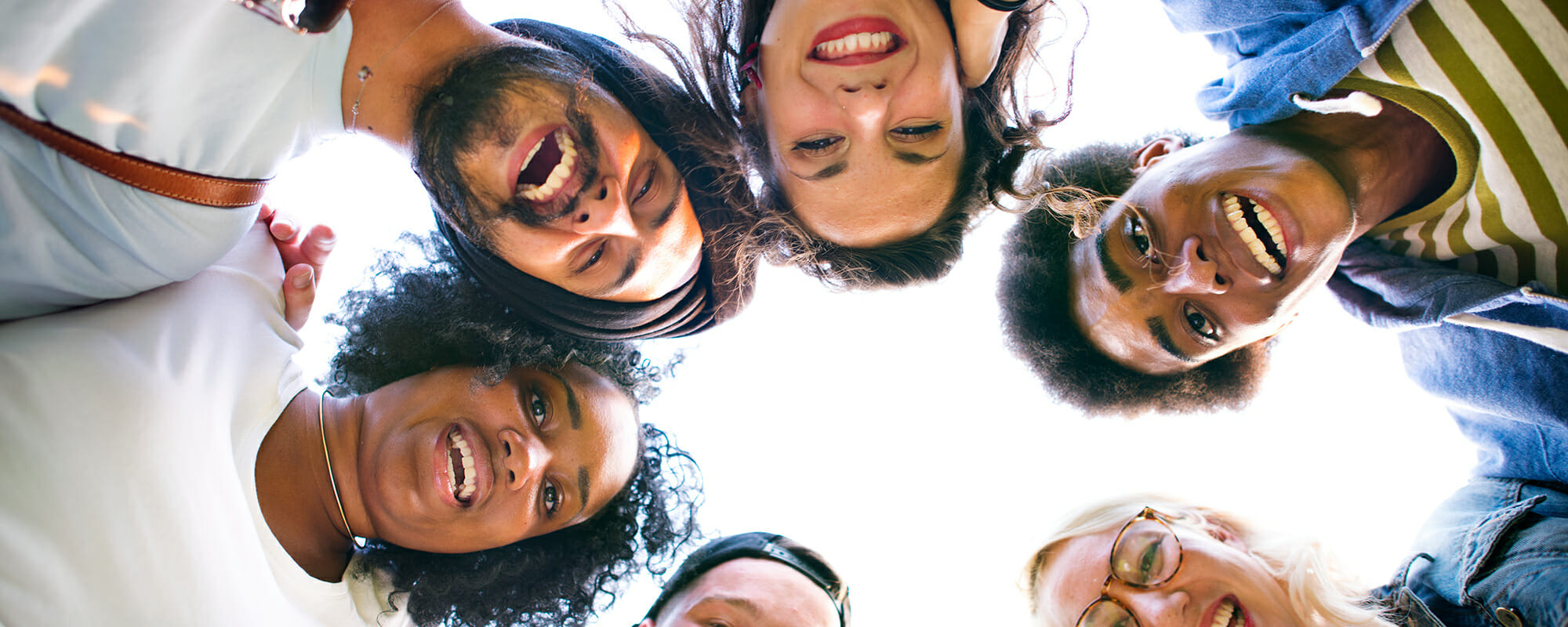 How can you proactively support the mental health of your students?
Instill Resilience in Your Students
What is Resilience?
Get clearer on the concept of resilience to fuel the development of meaningful interventions for your students.
Membership Includes Mental Health Content and Much More
Buy membership based on desired number of users  
Invite users to your membership
Engage with upcoming and on-demand online trainings 
Learn more about membership benefits, included content, and pricing.
Meet Our Expert Contributors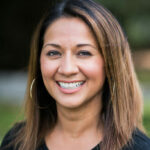 Rabia Khan Harvey
Senior Program Manager, Academic Impressions