Within the ever-shifting fundraising landscape, advancement teams across the nation are grappling with some crucial questions:
The rapidly changing environment compels fundraising teams to stay connected to emergent practices, the latest thinking, and tried and true best practices.
Membership with Academic Impressions provides all of these resources and more. Each year we create dozens of new development opportunities to address the most pressing issues facing advancement shops and enable you to connect to hundreds of your peers around the country. Become a member to get access to a large, expanding collection of resources that you can put directly in the hands of your advancement professionals.
You've looked to us for nearly 20 years for the most comprehensive and practical advancement and leadership training available. Now is a great time to get membership for your team or your entire advancement operation.
Whatever your role, you can engage in live and on-demand online learning in all crucial areas of Advancement:
JOIN THESE CURRENT MEMBER INSTITUTIONS
See a Sample of What's Included*
Featured Collection:
Maximizing Digital Engagement in Advancement
Become a member to unlock access to this collection of timely resources, designed to help navigate and maximize the digital fundraising environment.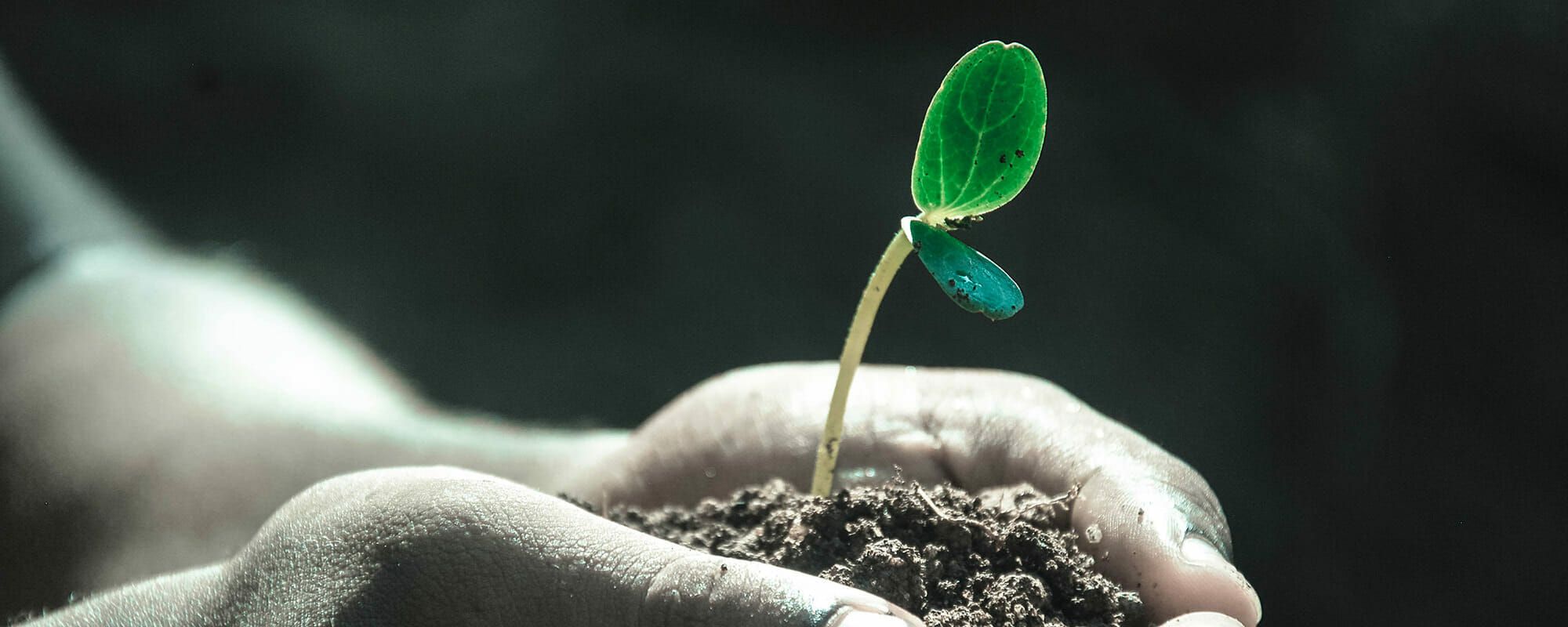 COMING FALL 2021
Donor Retention in the Post-COVID Era
Resources by Area of Expertise
Trainings to help to fill the beginning of your pipeline.
Resources to help you better support and engage alumni.
Training specifically designed to help increase dollars raised from major or planned gifts.
FEATURED COURSE PRESENTED BY JIM LANGLEY:
BECOME A MEMBER TO GET ACCESS
---
Get an exclusive 3.5-hour course with 15 videos and resources from Jim Langley, walking you through how to reconnect with your personal mission and with your donors and alumni – to create the conditions for sustained philanthropic support.
View a list of all training content included in membership.
Membership Includes All Advancement Content and Much More
Buy membership based on desired number of users  
Invite users to your membership
Engage with upcoming and on-demand online trainings 
Learn more about membership benefits, included content, and pricing.
Questions about membership?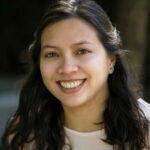 Meghan Paladino
Membership Advisor, Academic Impressions