Productive Conversations with Donors: A Book Club Experience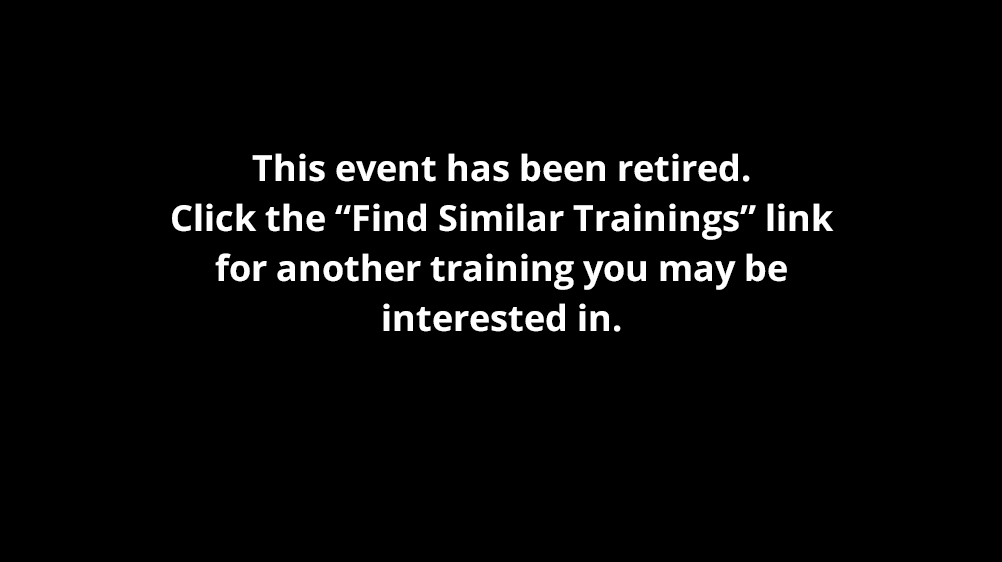 Productive Conversations with Donors: A Book Club Experience
---
Overview
Productive Conversations with Donors: A  Book Club Experience  
January 13,  January 27 & February 10, 2021 | 1:00 – 2:00 pm Eastern
Important Links
Welcome!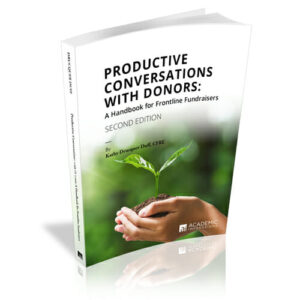 As an owner of the Academic Impressions book, Productive Conversations with Donors: A Handbook for Frontline Fundraisers by Kathy Drucquer Duff, you are invested in moving prospect and donor relationships forward through each interaction.  
Join us online for an exclusive three-part discussion series on Productive Conversations with Donors: A Handbook for Frontline Fundraisers. This book club-style series was designed to help consolidate and enhance your learning, and make each donor touchpoint even more meaningful. In each session, we will discuss and practice techniques from the book in a salon-style setting.  
Our facilitator, Brittany Iwaszkiw at Academic Impressions, will help you and your peers explore the key concepts of the book in more detail, such as how to use probing questions to engage different types of donors and inspire various types of gifts.   
Prepare for the Book Club
1) Read the following sections in advance of the book club meetings: 
Session 1: Pages 7-41 
Session 2: Pages 45-88 
Session 3: Pages 91-123
2) Plan to participate in discussion, role plays, and brainstorming! We will not be offering formal presentations during the meetings. 
Agenda
During this book club experience, we will exchange insights and learnings on the following topics: 
Session 1: Maximizing Prospect and Donor Engagement (January 13, 2021, 1:00 – 2:00 p.m.) 
Connecting a donor's campus experience to giving 
Incorporating questions to overcome objections and continue the conversation 
Practicing questions to expand your prospect pool 
Session 2: Working Intentionally with Specific Donor Populations (January 27, 2021, 1:00 – 2:00 p.m.) 
New prospects 
Young alumni 
Occasional givers 
Session 3: Educating Donors on Legacy Giving (February 10, 2021, 1:00 – 2:00 p.m.) 
Moving leadership giving donors toward major giving 
Asking questions that support major gift asks by the fifth meeting 
Building planned giving into gift conversations  
Ensure Your Technology is Ready
This workshop is intentionally designed to allow for maximum learning, connections, and engagement. We advise the following in order to participate fully:
Why is this event retired?
At AI we want to always ensure that the best and most current trainings are available to members, and we regularly review our trainings to ensure that is the case.
>