Mastering Frontline Customer Service: Strategies for Leadership and Success
Boston, MA | February 29, 2024 8:30 am ET To March 1, 2024 5:00 pm ET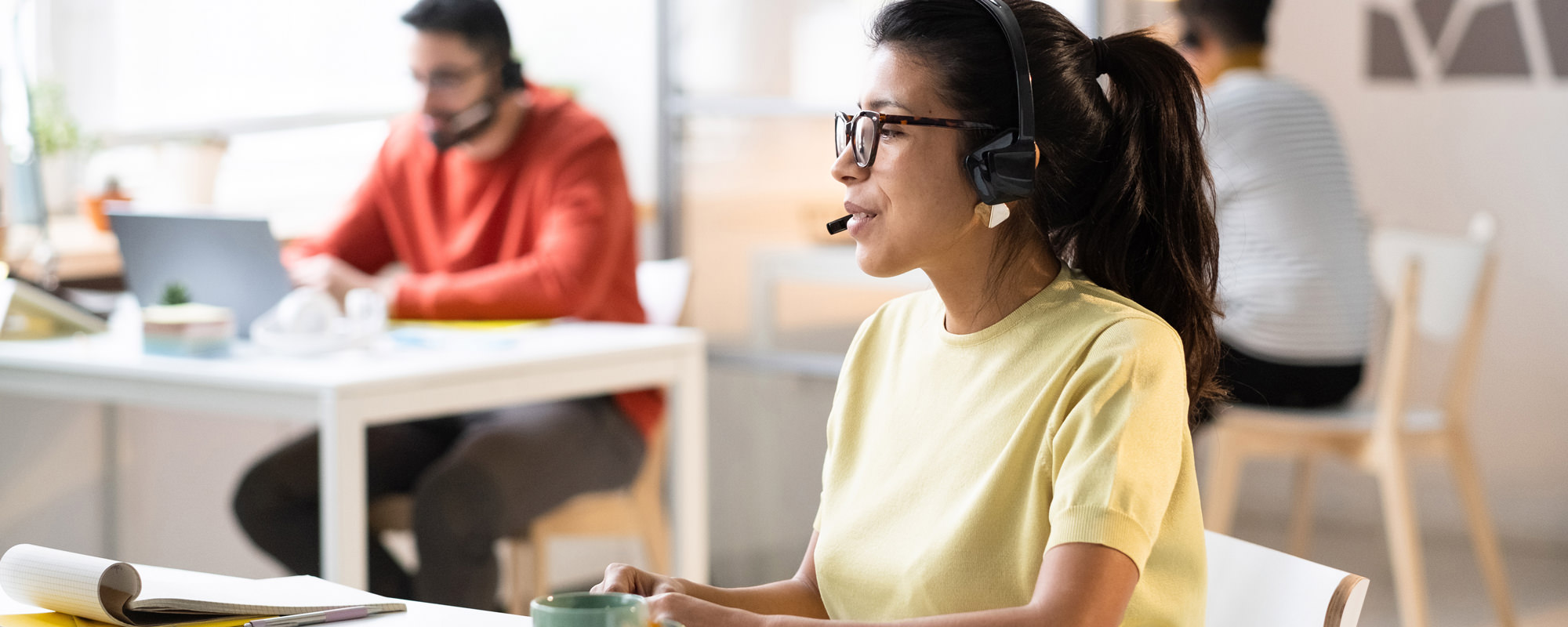 Mastering Frontline Customer Service: Strategies for Leadership and Success
Boston, MA | February 29, 2024 8:30 am ET To March 1, 2024 5:00 pm ET
---
Learn how to harness your personal leadership style to maximize customer service on the frontline.
Overview
Supporting your team in frontline customer service roles can be challenging. On a daily basis, you likely see members of your staff striving to meet customer demands, manage volatile situations, and muddle through mundane tasks—all while managing their own stress to seek workplace satisfaction. Although meeting the needs of students, families, staff, and faculty are the primary goals of your frontline team, your goal is to provide them with the skills and training necessary to navigate their difficult work.
This one-and-a-half day in-person conference is designed for your employees who work on the frontline in higher education. This unique opportunity will engage your team in learning about their own leadership styles to enhance customer service in three critical ways, in order to:
Build stronger relationships with customers and stakeholders through enhanced communication strategies that can support retention efforts.
Manage difficult situations and stress.
Identify new ways to collaborate with co-workers.
Agenda
DAY 1: Thursday, February 29, 2024
MORNING: Understanding Yourself and Your Customers
Overview: Life on the Frontline
Group Activity: Identifying the Top Frontline Challenges/Situations
Working with peers, you will identify common challenges in higher education customer service and find ways to enhance the customer experience while maintaining standards, solving problems, and managing stress.
Understanding Your Customers
When working on the frontline, it's sometimes difficult to understand why customers act the way they do. This session will provide insight into students, parents, and others as a way of enhancing your understanding of how to work with them.
---
AFTERNOON: Understanding Your Leadership Style and Its Value in Customer Service
The Five Paths to LeadershipSM Self-Assessment Workshop
In advance of the conference, you will take Academic Impressions' Five Paths to LeadershipSM Self-Assessment. During this workshop, you will gain insight into your style, behaviors, and preferences that impact the way you deliver service.
The Art of Multitasking
If there's one skill for frontline employees to master, it's multitasking. This session will review essential multitasking skills as well as how your leadership style impacts your approach to your work.
Case Studies
Through case studies from the frontline, this session will challenge you to consider your leadership style and how you navigate various situations.
---
DAY 2: Friday, March 1, 2024
MORNING: Managing Competing Priorities and Balancing Multiple Needs (Including Your Own!)
Scenario-Based Training
You will work with others in various scenarios, ranging from managing unclear requests to working with difficult customers. How does your personal style impact the way you approach issues on the frontline? This session will offer the opportunity for greater self-awareness and self-confidence.
Managing Stress
Stress is real, and how you manage it—or avoid it—will make a difference in how you work with customers. This session will offer insight into how your leadership style helps (or hinders) you in managing stress and how to foster a healthier work and home environment.
Managing-Up/Sharing Lessons with Leadership
This culminating session will help you to reflect on how your leadership style impacts your work on the frontline and how to share your takeaways with leaders that can help you to bring positive change to your service culture.
Who should attend?
Supervisors are welcome to register their team members so that teams can learn together, but this is not required. If you're a frontline staff member wanting to grow your leadership capacity, this conference is for you!
Save on In-Person Conference Registrations
Attend any three in-person conferences for $5,000 for Members ($5,500 for Non-Members) – or $1,667 dollars per registration for Members ($1,833 for Non-Members) – with a Conference 3-Pack. There's no one way to use your 3-Pack!
Send 3 people to the same conference
Send 3 individuals to different conferences
Experience 3 different conferences yourself
Location
Hyatt Regency Boston/Cambridge
575 Memorial Drive
Cambridge, MA, 02139
A discounted group room rate of $209/night is available. Please use this link to book your room before February 7, 2024.

Unable to attend this event? Get the binder.
Conference binders include all presentation slides, worksheets, action plans, and additional resources from the conference. Conference binders are shipped upon receipt of payment within 2-4 weeks of the conclusion of the event.
Note: This binder is included in the conference registration price. If you are attending the conference and wish to purchase an additional binder, please give us a call at 720-488-6800.
$2295 $2195
Sale Ends February 9, 2024
Get 100s of trainings FREE
Already a Member? Login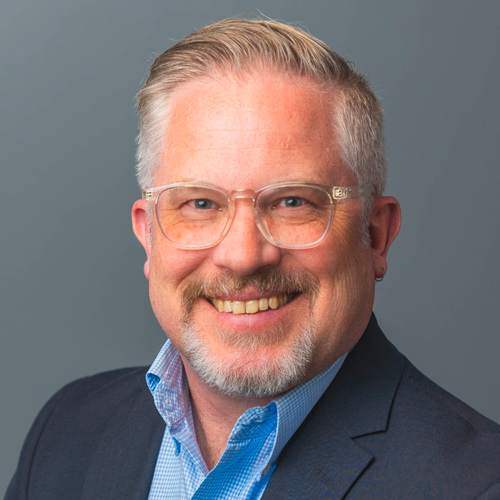 Heath Boice-Pardee
Head of Practice in Service Excellence, Academic Impressions
Mastering Frontline Customer Service: Strategies for Leadership and Success
$2295 $2195
Sale Ends February 9, 2024
Want a discount? Become a Member, or Login if you are already a member.
Enter attendee details below if you know them. If not, don't worry. You can provide attendee information at any time before the event.