The chief of staff can be a lonely role. Here is what experienced chiefs of staff have to say about how to find your feet in the role and identify key resources you'll need.
In this series of articles, experienced chiefs of staff offer critical advice on managing the chief of staff role. We will share their answers to questions such as these:
How do you make yourself available as a liaison to faculty without appearing as a gatekeeper for the president?
What words of wisdom would you want to offer to a chief of staff who has been in the role for a while?
We know the chief of staff position can feel isolating at times. Thinking back, what were some of the most helpful resources to you in getting up to speed?
When considering hiring a chief of staff, what are some absolutely crucial competencies or traits that presidents look for in a candidate?
What does a new chief of staff most need to know, and which relationships do you need to build from the first day of your job as chief of staff?
Contributors to this series include:
We hope you will enjoy the series and share each article with your peers. If you find these articles useful, please consider attending and learning from these and other experts at these virtual trainings:
For today, here is our third installment in this series:
3. Finding Your Feet as a New (or Relatively New) Chief of Staff
Academic Impressions. We know the chief of staff position can feel isolating at times—there is usually only one chief of staff on campus, so you don't have peers in the role on campus to compare notes with. And not a lot of training and professional development opportunities exist for chiefs of staff. There isn't a handbook on how to be an effective of chief of staff.
You have each been in the position. Thinking back, what were some of the most helpful resources to you in getting up to speed?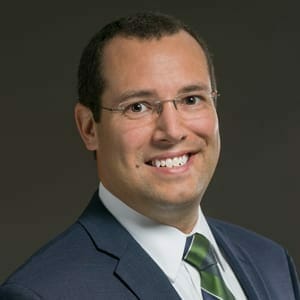 Josh Jacobs, Marietta College. This is more true than any of us would like to admit. It is a bit lonely role in that regard, but the key to combating the isolationism is building authentic relationships with the leadership of your institution and community. Integration into the fabric of the community through service clubs and community action groups is a great way to build trust, accountability, and influence that will transfer with you when you return to campus the next day. As people see you leading in the community, they will, in their minds, confer that same level of service and leadership to the work you do for your campus.
Also, attend conferences that are topic-specific (enrollment, legal, facilities, etc.) to build your breadth of information and create a rolodex of experts you can call when issues in each of those areas are present on your campus.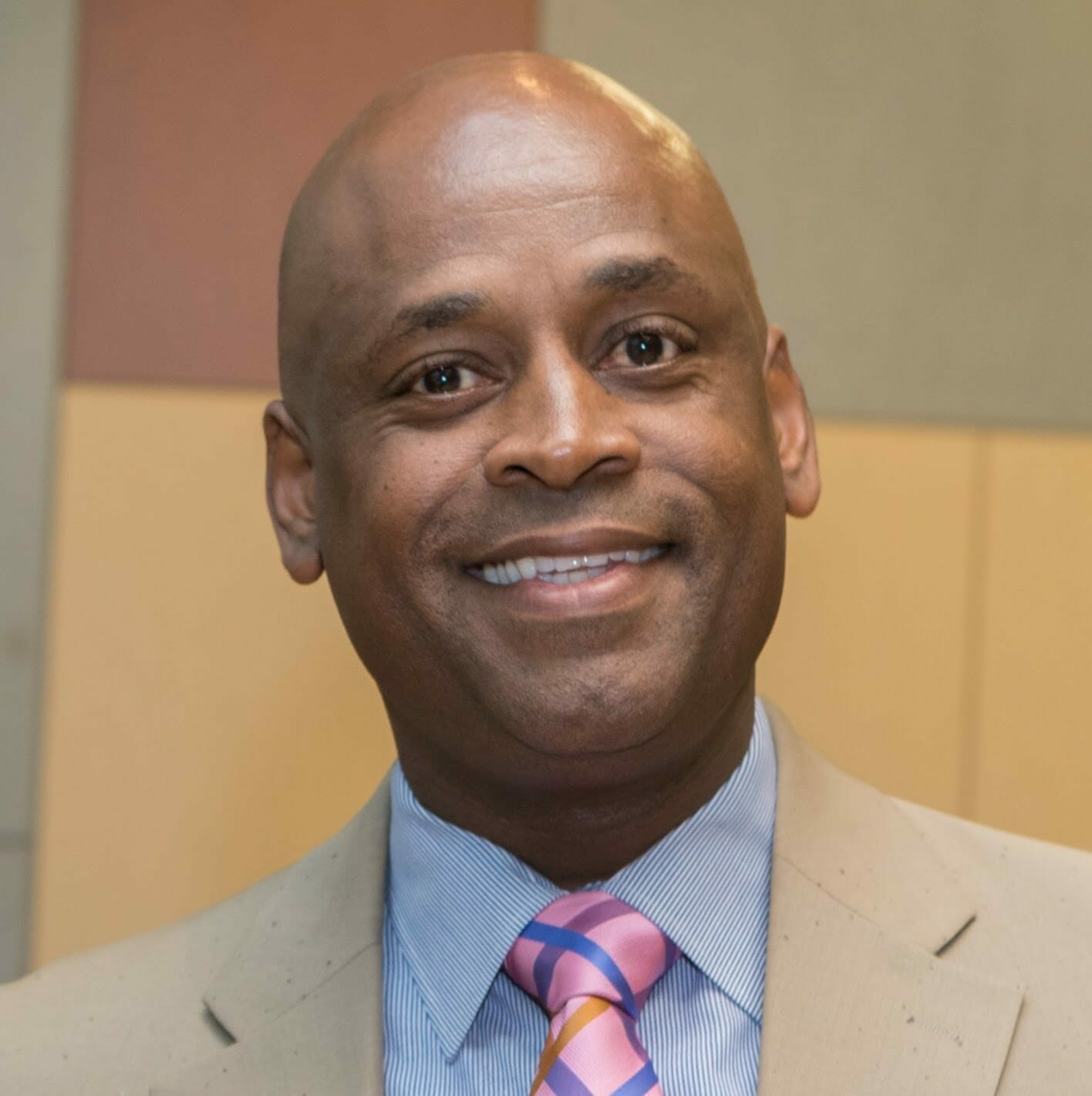 Nate Bryant, Salem State University. I was asked to assume the role by a president who was also new to the position. This made it particularly challenging, as we were both trying to get acclimated at the same pace and time. Once I accepted the job, I reached out to the former chief of staff.  She was extremely helpful in preparing me for what was ahead, and she allowed me to bombard her with questions.
Additionally, I checked to see if there were other chiefs of staff in the state university system. Once I realized that there were, I reached out to the most senior chief of staff. This was also helpful, as it made me recognize that her role and challenges were similar to mine.
This meeting then led to contacting all of the chiefs of staff in the state university system, and we now meet three times per year. These meetings have proven to be most valuable, as we share our challenges and provide feedback to one another. In January, the chiefs of staff visited D.C. to meet with our Massachusetts legislative delegation. As we are all in the state university system, our challenges are not all that different.
Further and certainly, this Academic Impressions conference was a big help. It helped me to get a larger view of how I could shape this role to be most effective for my institution and the president.
Brittany Williams-Goldstein, Ramapo College. I have relied on Situational Leadership Theory to help me navigate what is sometimes a simultaneous feeling of acute isolation and overwhelming interconnectedness. As chief of staff, I find myself often involved in a range of challenges and issues for which I may not be the expert, but for which I am tapped to be the facilitator or problem solver. I have found that in order to manage this almost constant ambiguity, I have to adjust my leadership style on the fly by moving from and between the acts of telling, selling, participating, and delegating. Situational Leadership Theory has helped me become a more nimble leader.
In addition, I have also come to rely on peer-reviewed research as a developmental resource. Staying current on matters of governance, pedagogy, resources, and student development has been essential to my success as a chief of staff. Having a pulse on what the academe is exploring and on what my peers are confronting often yields helpful reassurance on two fronts: 1) that I am not an impostor in academia, and 2) what I'm experiencing at my institution is not unique.
Tom Hennessey, George Mason University. Read widely in leadership development. I have relied on many of the leadership books I have collected over the years. Every one of those books has a section on how key staff members succeed. In fact, most provide guidelines for successful staff work. Among these are the Do's and Don't's for good staff, and many of these provide excellent suggestions for how a chief of staff operates.
I also had the advantage of keeping in good contact with my predecessor, who worked for the previous president and proved an invaluable resource.
____________________________________________________________
Image Credit: The photo at the top of the page is by June Wong on Unsplash.
Next in the Series
Watch our site over the next few days for the next installment, which will offer more advice for getting a strong start as a new chief of staff – or sign up for our newsletter to get the rest of the series delivered right to your inbox.
If you find these articles useful, please consider attending and learning from these and other experts at these virtual trainings: