Overview
We put a lot of pressure on ourselves to show up, keep going, and perform. It's easy to lose sight of the simple moments of joy and substance in our everyday lives. Through this video course, you will develop a daily mindfulness practice that enables you to pause, connect more deeply with what's going on around you, and stay grounded in the present moment.
Comprised of simple techniques that make use of all your senses—thought, sight, hearing, taste, smell, touch, and feeling—you will come away with a variety of mindfulness methods that you can easily integrate into your busy everyday life. Higher ed professionals at all levels who are seeking more intention, purpose, and connection will benefit from this course. This course is valued at $595, but is free for members.
Who Will Benefit
This course is designed to meet the needs of busy higher-ed professionals at every level.
How It Works
For 9 days, Monday – Friday, you will get daily emails with bite-sized videos that you can complete in 30 minutes or less each day.
A new cohort starts every Monday.
MEMBERS - Sign Up Now to Enroll in This Member Exclusive Program
Academic Impressions Members: submit your email address associated to your membership account to enroll in this 9-day program. You will get daily emails Monday through Thursday with bite-sized videos and activities that you can complete in your lunch break each day.
Make sure you're logged in with your membership credentials.
Start the course on this webpage or from one of your daily emails.
Week 2
Monday to Thursday
Jill Johns, DrPH
Jill is a faculty, team, and success coach who specializes in interpersonal communication, self-advocacy, and professional growth. As a certified professional coach, Jill began working with executives, leaders and front-line managers in a corporate capacity in 2010, in conjunction with leadership development training programs. She has built a thriving coaching and consulting practice in Statesboro, Georgia, with clients spanning the U.S. Her proprietary LeadWell program has enhanced team dynamics in professional settings ranging from university departments, to non-profit organizations, to locally-operated medical practices. She teaches global health and health education courses in the Jiann Ping-Hsu College of Public Health at Georgia Southern University, where she specializes in women's quality of life and well-being.
Combating Burnout:
Building Resilience & Well-Being
A recent survey we conducted found that nearly half of respondents reported feeling clinically significant levels of burnout. Having an organizational culture of learning and growth as well as greater leadership support for professional development predicted less burnout. Explore our resources for well-being and consider membership for your team.
VIRTUAL TRAININGS
Actualize Your Purpose and Legacy: Workshop on Improving Your Well-Being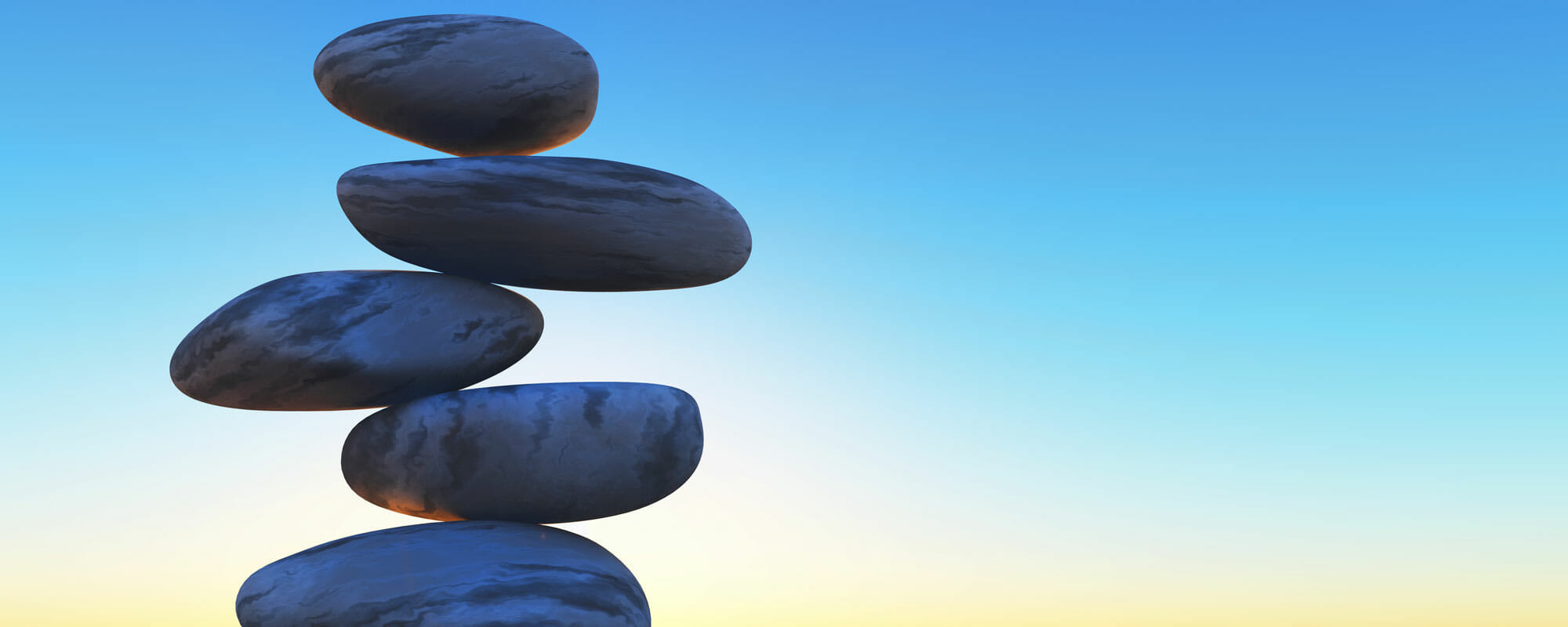 COMING SOON
Wellness Courses for Leaders: Mindfulness, Self-Care, and Resilience  
Contact your account manager for help.
Not sure who to contact? Tell us your question below.