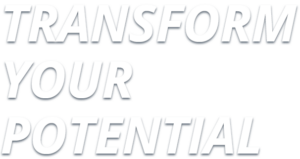 Professional Development for Higher Ed
Join us to become the champion of your department. Experience one of our trainings and walk away with practical, hands-on knowledge that will help you make a greater impact in your role and at your institution.
We offer professional development opportunities that are rooted in practical application and delivered by vetted experts. The topics are needs driven and based on research with practitioners in the field.
Don't just take our word for it, listen to past attendees.

participants recommend Academic Impressions webcasts to their colleagues.

of past attendees would recommend an Academic Impressions conference to a colleague.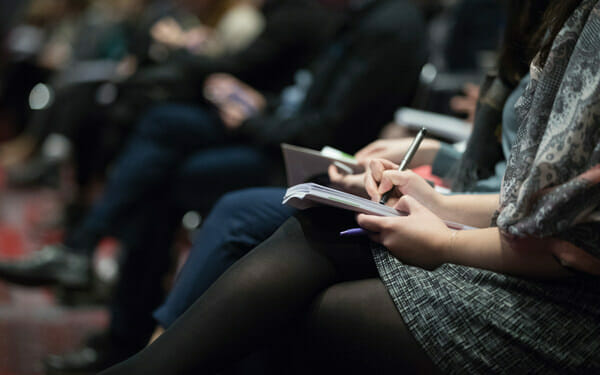 Academic Affairs
Training for those responsible for developing and managing new or existing programs, supporting faculty success, or ensuring student learning.
Advancement
Whether you are working daily to strategize your next campaign, earn frontline support, engage alumni, or build a robust donor pipeline, our training resources will give you the tools and techniques necessary to advance your institution forward.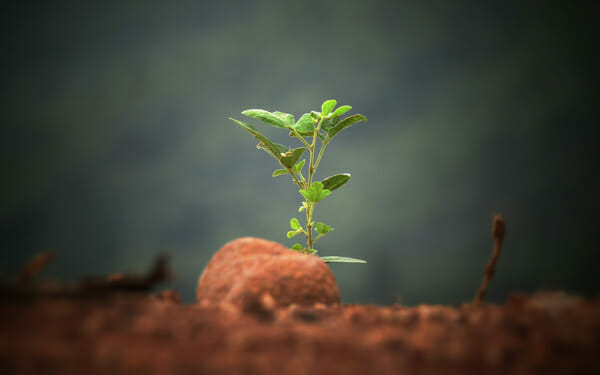 Business Office
Crossing over a wide range of campus departments, our resources for administrators includes both skill-based training and higher-level topics around strategic planning, resource allocation and institutional culture.
Enrollment Management
From lead generation to improving the effectiveness of your staff to retention strategies for at-risk populations, we offer a wide range of resources all aimed at the same goal: increasing persistence.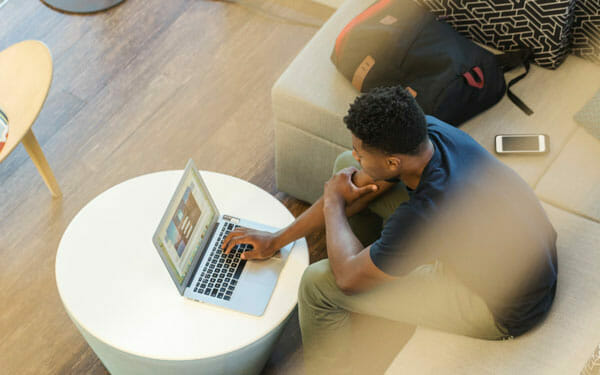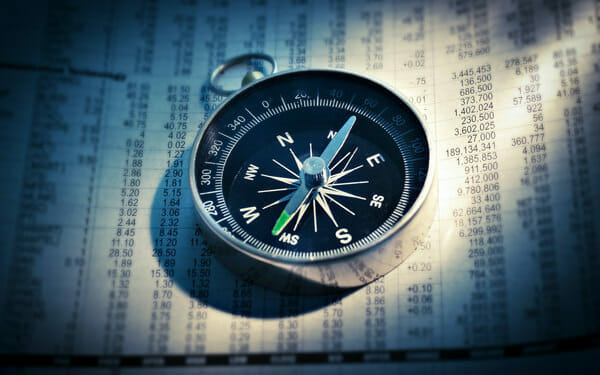 Leadership
Our leadership programs, uniquely designed for higher education, emphasize practicality and interactivity. You'll sit next to and work with colleagues from across the institution, including academic and non-academic leaders. Discover your leadership potential and experience what other leaders in the field are so highly recommending.
Student Affairs
We offer a wide range of both strategic and tactical resources for student affairs professionals working in student and academic support services, residence life, academic advising, career services, orientation, first-year student experience, and international programs.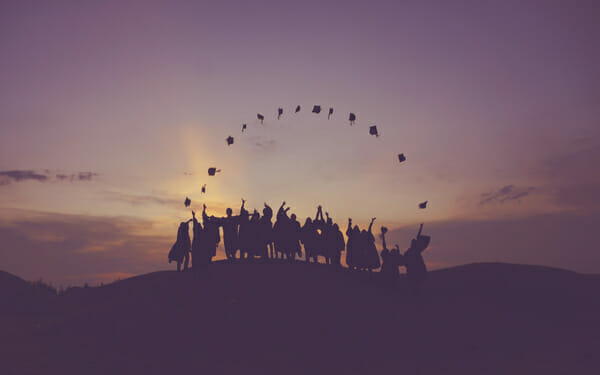 The Academic Impressions Experience