Diversity, equity and inclusion work has never been more important in higher education. Academic Impressions offers a comprehensive suite of best-in-class diversity, equity and inclusion (DEI) training and resources that you can put directly in the hands of your faculty and staff.
Our DEI training—which is higher education specific, interactive and action-oriented, and carefully designed with both academic and non-academic audiences in mind—emphasizes practical skill development to increase your capacity to engage in critical conversations and lead or participate in DEI-specific initiatives for your campus community.
Our trainings can help supplement and extend the DEI work that's already being done at your institution even further: upgrade your membership to give everyone on campus access to our resources.
Bring your team a robust suite of trainings that help all faculty and staff engage in personal development and skill building around diversity, equity and inclusion topics. We take a multi-faceted approach to this work that focuses on three components:
Education & awareness building.
What is this concept/topic all about? What are its historical origins? How does it show up in higher education today? Why is it important to understand and address it?
Self-reflection.
How do my own identity and life experiences shape the way I interact with this concept/topic? What is my role/responsibility regarding this topic? What do I think and feel about the topic at hand? What are some of my own personal biases that I need to be aware of?
Speak up, take action.
Committing to action. What can I do to be a better advocate/ally/contributor in this space? What are some practical steps I can commit to, within my role and sphere of influence, to act and contribute?  
Personal Development
Foundational resources designed to help you define terminology, increase awareness, and better understand the nuances and complexities associated with various social identities.
Join our program to receive bite-sized diversity, equity & inclusion lessions daily. Complete the program to get a certificate. The next cohort stats Monday!
ON-DEMAND RECORDINGS AND OTHER VIDEO COURSES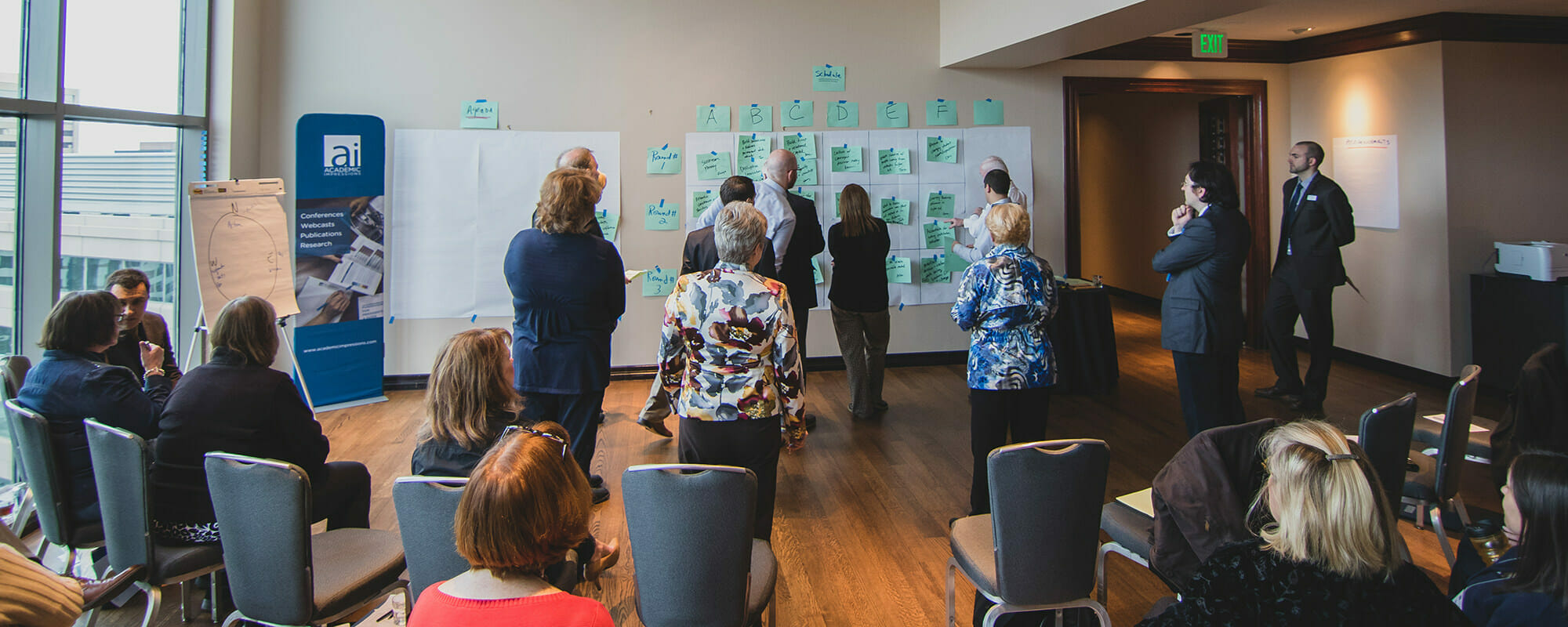 Custom DEI training – including online modules – to train your entire campus community.
Skill Building
Resources designed to help you grow your skill and comfort level when leading others or discussing issues around diversity, equity, and inclusion.
COURAGEOUS CONVERSATIONS TO PROMOTE EQUITY AND INCLUSION
Elevate your and/or your team's comfort level and interpersonal communication skills to effectively engage in dialogue across racial differences.
INCLUSIVE LEADERSHIP PRACTICES
Being a successful leader means being an equitable leader. Explore resources to build your self-awareness, to be more inclusive in how you work with others, and to create intentionally equitable environments. 
Organizational Change
Resources for leaders and champions of DEI efforts who wish to use their sphere of influence to effect lasting change around diversity, equity, and inclusion at the system level.
Promote and sustain inclusive classroom environments to meet the needs of your diverse student body.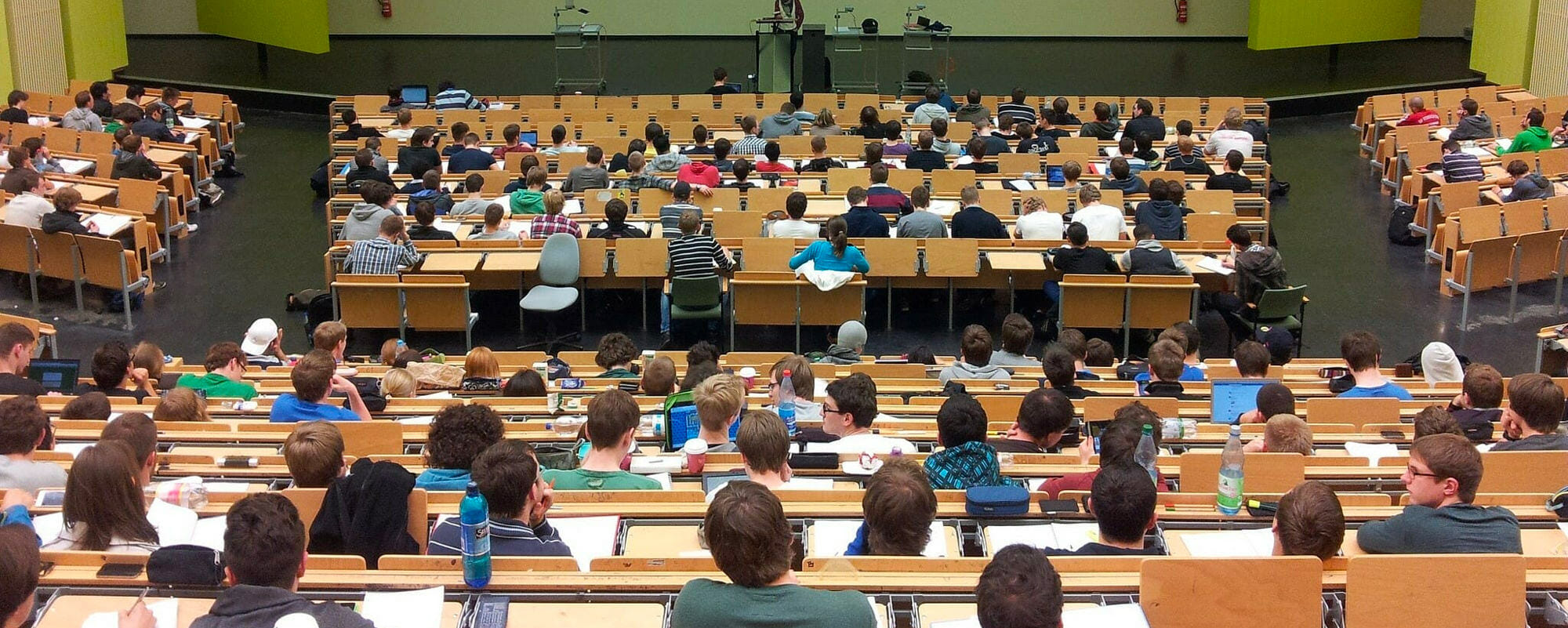 VIRTUAL TRAINING RECORDING
Removing Barriers to Student Learning: Inclusive Syllabi and Assignments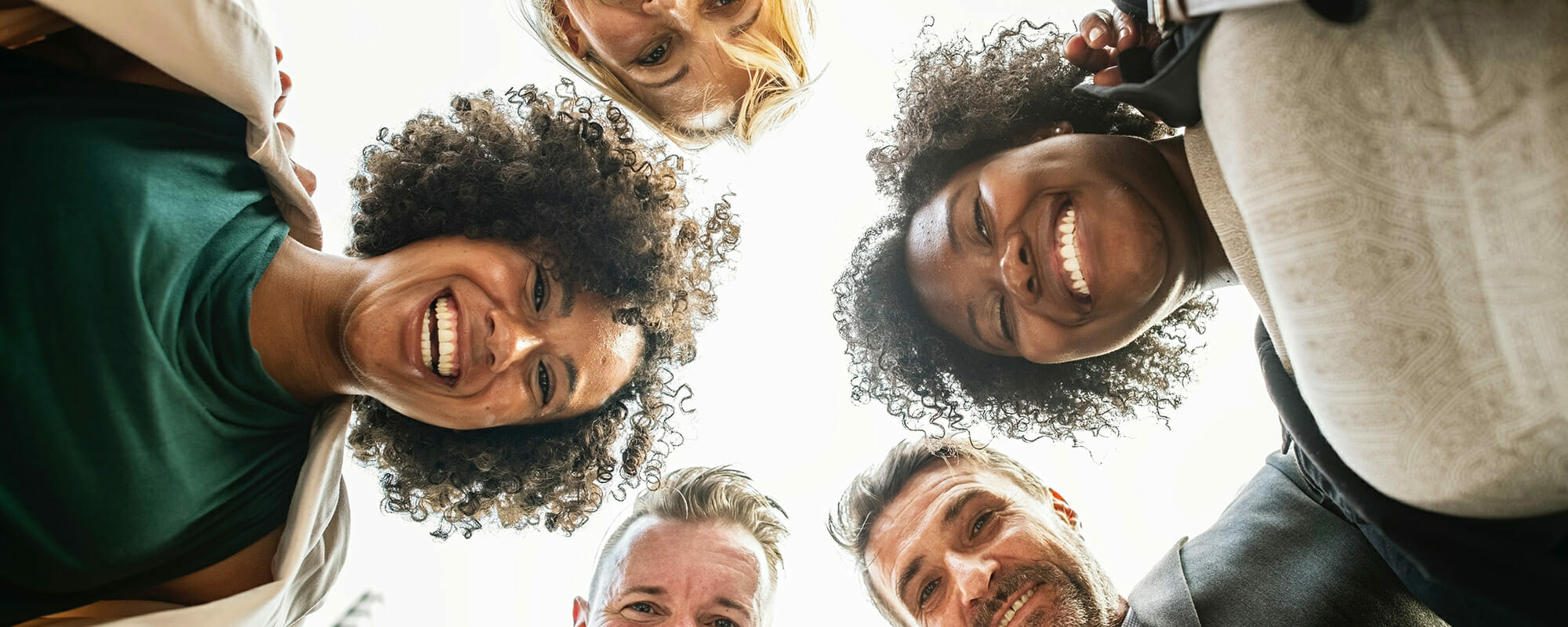 VIRTUAL TRAINING RECORDING
Foster Inclusion in the Classroom Through Formative Assessment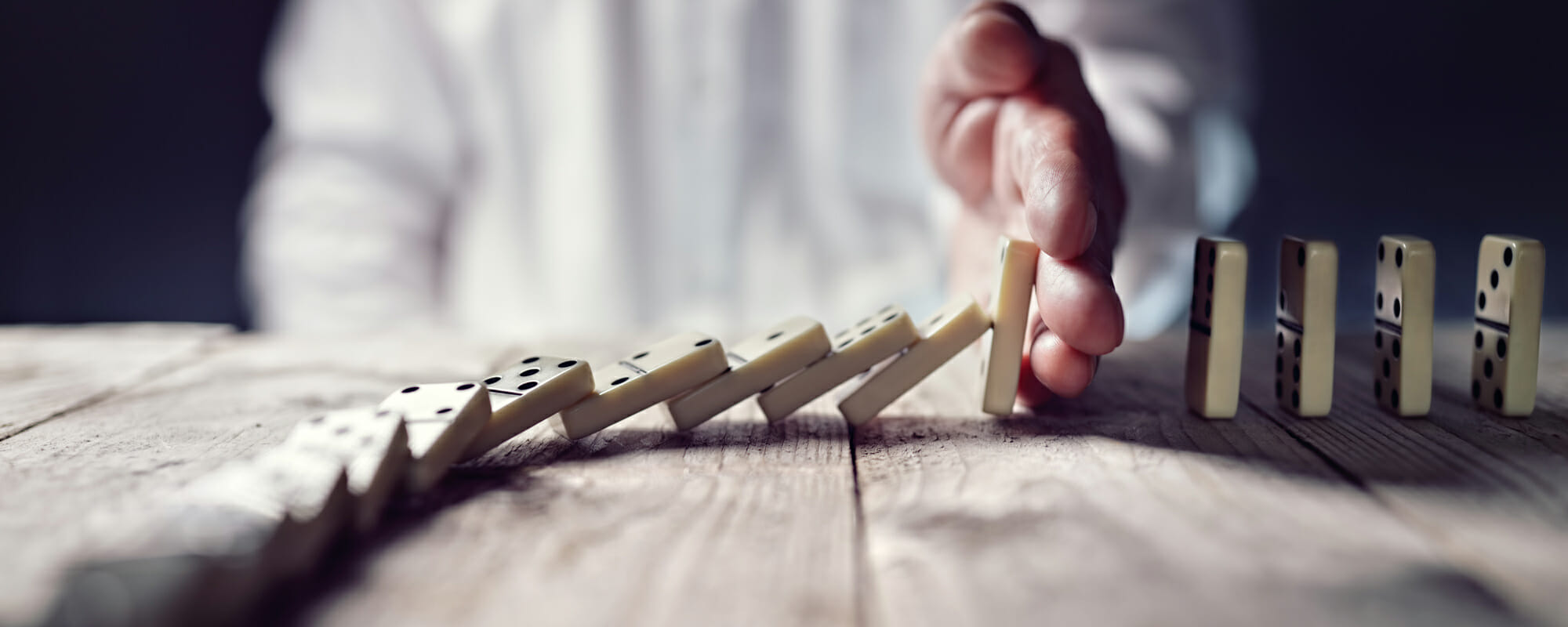 VIRTUAL TRAINING RECORDING
Addressing Conflicts Related to Bias, Privilege, and Identity in the STEM Classroom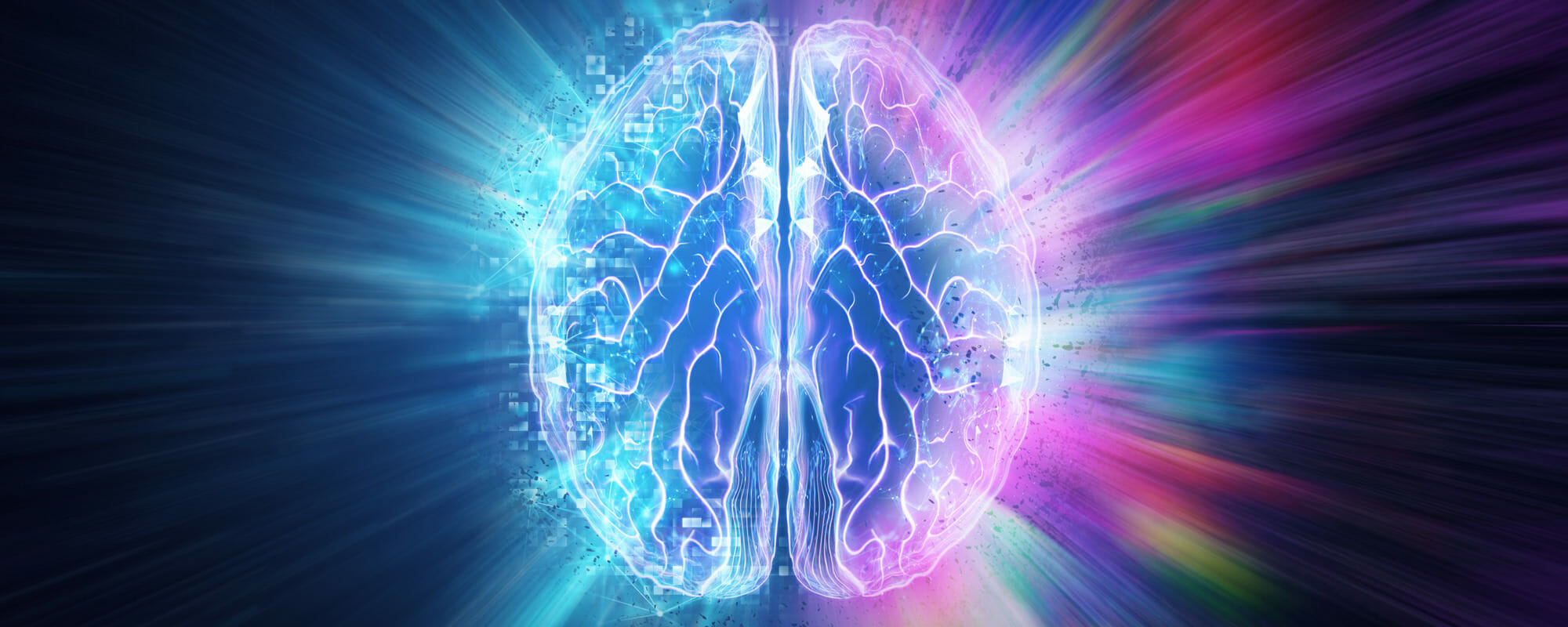 WEBCAST RECORDING
An Intersectional Approach to Supporting Neurodiverse Learners Online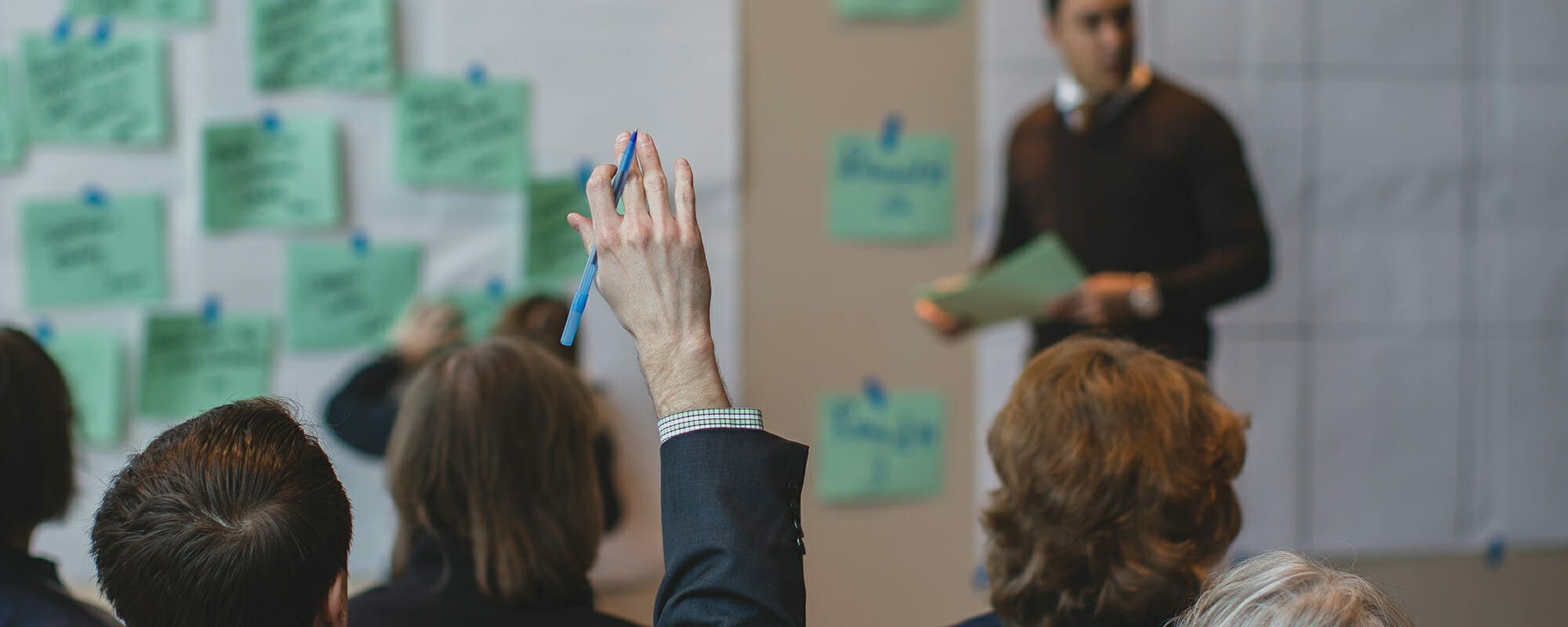 Bring this training to your faculty
RECRUITING AND SUPPORTING DIVERSE FACULTY AND STAFF
Learn and apply best practices to improve the quality of your current hiring process and bolster efforts to retain diverse employees at your institution.
SUPPORTING HISTORICALLY MARGINALIZED STUDENTS
Gain insight into how to best support historically marginalized students to push for a more inclusive learning environment in your institution.
For DEI Leaders
Resources to help you move DEI initiatives forward on your campus and expand your professional network.
Fiscal Year Promotion:
Save Up to $1,500 on Membership
"At first, I was skeptical that a virtual conference was capable of being both engaging and informational - but Academic Impressions has mastered it! The 3-day online event was structured in a creative way that all participants had multiple opportunities to interact with each other and the presenters. No one's questions went unheard or unanswered. Thank you for this great experience, it has changed my view of virtual conferences and I look forward to attending more in the future."
- Desiree Ford, Digital Communications Manager, Binghamton University
"The virtual conference has been amazing. The presenters have all been great and the information they've provided is going to help us better use our social media. Even though this conference had to be virtualized due to COVID-19, the online format has been set up in a way that we can all collaborate and share ideas. I'm very eager to take what I've learned back to campus and start implementing new ideas."
- Chris Forde, Coordinator of Marketing & Public Information, Lincoln Trail College
Partner With Your Account Manager for Ongoing Support
Your Account Manager is your strategic partner dedicated to both maximizing membership adoption and ensuring its impact. We are invested in the success of your team and we customize our approach to your professional growth and development.
We understand that access to membership does not equal adoption, and adoption does not necessarily result in impact. Your Account Manager will collaborate with your team to ensure they engage with resources in a strategic manner, which will ultimately result in a lasting impact on their growth.
Access: At the start of the partnership, your Account Manager will work with you to plan launching membership resources to all assigned users. They will collaborate with you on a communication plan, conduct virtual open houses with your users, and ensure those with membership access have the resources they need to succeed.
Adoption: Throughout the course of your membership, your Account Manager will monitor usage and help identify professional development opportunities that will engage your team.
Impact: With the help of stakeholders, your Account Manager will deploy one or more impact surveys over the course of the membership term to help you understand what impact professional development has had on individuals. We measure satisfaction and gain an understanding of what your users have learned by engaging with Academic Impressions professional development opportunities.
Members Receive Access to Content Across All of These Collections and More
What Does Membership Include
Access to a continuously expanding library of live online trainings, designed to be practical, discussion-based, and highly experiential
Unlimited anytime, anywhere access to on-demand trainings and resources that you can engage with on your own time from the convenience of your workspace
New trainings every week, designed to respond to the latest needs of the higher ed community
$250 discount on multi-week cohort-based bootcamps and in-person conferences
Get These Trainings and More With Membership
Questions about membership?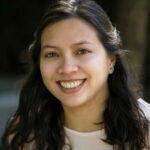 Meghan Paladino
Membership Advisor, Academic Impressions