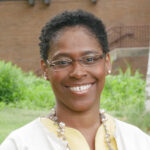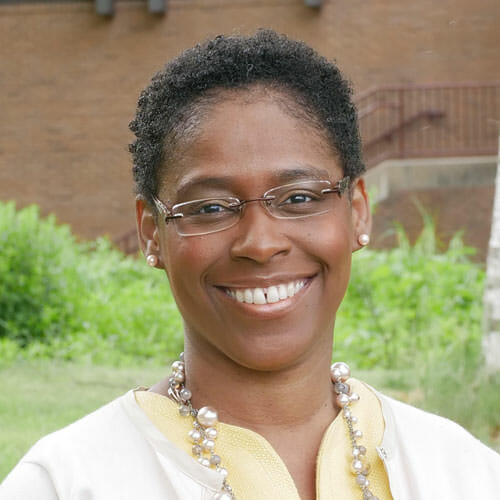 Yves Salomon-Fernandez
President, Greenfield Community College
Yves previously served as president of Cumberland County College in New Jersey and interim  president of MassBay Community College. In her career in higher education, Yves has served at  large and medium-sized selective private and public universities, as well as open access colleges  in urban, suburban, and rural settings in the United States. She has also been an adjunct professor  at the undergraduate, Master's, and doctorate levels. Internationally, Yves has served with the  United Nations in Mexico and as a consultant for the Bermuda Ministry of Education.
Yves is a recognized thought leader, writing and speaking on issues related to reinventing higher education, rural innovation, and women's leadership. In March 2018, Diverse Issues in Higher Education named Yves one of the Top 25 Women in Higher Education. She has served as a reviewer for the National Science Foundation and Johns Hopkins University Press. She chairs the American Council of Education's Learner Success Lab Advisory Council and is a member of Job for the Future's Policy Leadership Trust. A Corporator for Greenfield Cooperative Bank, Yves is also a member of the Federal Reserve Bank of Boston's Community Development Council. She advocates for a greater role of the liberal arts as a board member at Mass Humanities. Yves also has a keen interest in the effect of the opioid epidemic on rural communities.
Yves immigrated with her family from Haiti and is a graduate of Boston Latin School. She received her undergraduate degree from the University of Massachusetts Boston and holds a certificate from the University of Oxford. Her Master's degree is from the London School of Economics and her Ph.D. is from Boston College. In addition to Haitian Creole, Yves is fluent in French and Spanish.