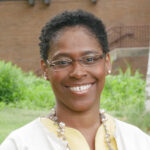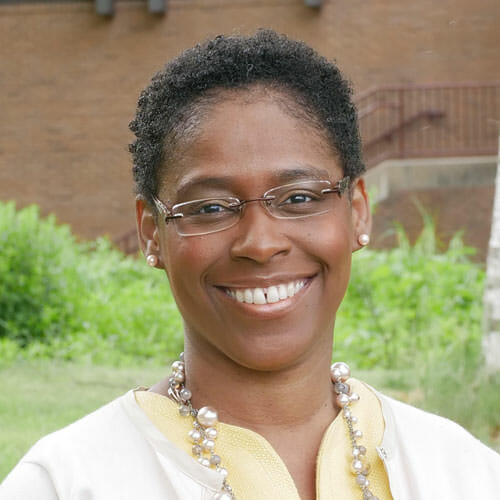 Yves Salomon-Fernandez
Senior Vice President for Operations Planning at Southern New Hampshire University
Dr. Yves Salomon-Fernández is a nationally-recognized, entrepreneurial, and future-focused thought leader and former community college president who led institutions in suburban and rural settings in Massachusetts and New Jersey. She currently serves as Senior Vice President for Operations Planning at Southern New Hampshire University.
Dr. Salomon-Fernández's career includes a balance of administration, research, and teaching. She currently serves on the Editorial Board of Wiley's New Directions for Community Colleges journal and previously served as a researcher and adjunct faculty member at Boston College and Northeastern University. Yves has also taught at the Master's and doctoral levels at the University of Massachusetts Amherst, Salem State University, and Cambridge College. Internationally, she has served as an election observer with the United Nations in Mexico and as a consultant for the Bermuda Ministry of Education.
Yves is committed to service to the academy and her various communities. She is a past Board member of the American Council on Education and currently serves on the Board of the American Association of Colleges and Universities. With a deep commitment to liberal education and the humanities, she serves on the Board of Mass Humanities. In her local community, Dr. Salomon-Fernández serves on the Board of Cooley Dickinson Hospital and as Corporator for Greenfield Cooperative Bank. Yves is also a former member of the Federal Reserve Bank of Boston's Community Development Advisory Council. In addition, she previously served as a reviewer for the National Science Foundation and Johns Hopkins University Press and a member of Job for the Future's Policy Leadership Trust.
Yves Salomon-Fernández received her undergraduate degree from the University of Massachusetts Boston and holds a certificate from the University of Oxford. Her Master's degree is from the London School of Economics and her Ph.D. from Boston College. She is a graduate of Harvard Law School's Program on Negotiation. In addition to Haitian Creole, Dr. Salomon-Fernández is fluent in French and Spanish.