Social media can be an especially effective tool in engaging alumni, but many struggle to use social platforms in a compelling way. Join us for this webcast where our expert instructor will highlight the importance of tactics such as segmentation and social reasoning. You will gain a better understanding of the platforms your alumni are using, current statistics around social media usage, and what ideas you can implement for engaging your specific donor population. We will work through creative practices for social media engagement during these unprecedented times, covering platforms like Facebook, Twitter, Instagram, YouTube, and LinkedIn. We will also touch on emerging platforms like TikTok and other popular platforms.
Who Should Attend
This webcast is designed for advancement professionals who are looking to:
Bolster their social media presence to enhance alumni engagement across channels
Use creativity to spark new interactions with donors and alumni during this time of social distancing and online engagement
Agenda
During this webcast, we will help you improve upon your social media strategy for alumni engagement by discussing how to:
Determine the best content to post on each channel
Segment donors based on their affinity and the platform where they are most engaged
Use social reasoning – including how to find the right platform and communication
Adopt strategies and best practices for emerging channels
Instructor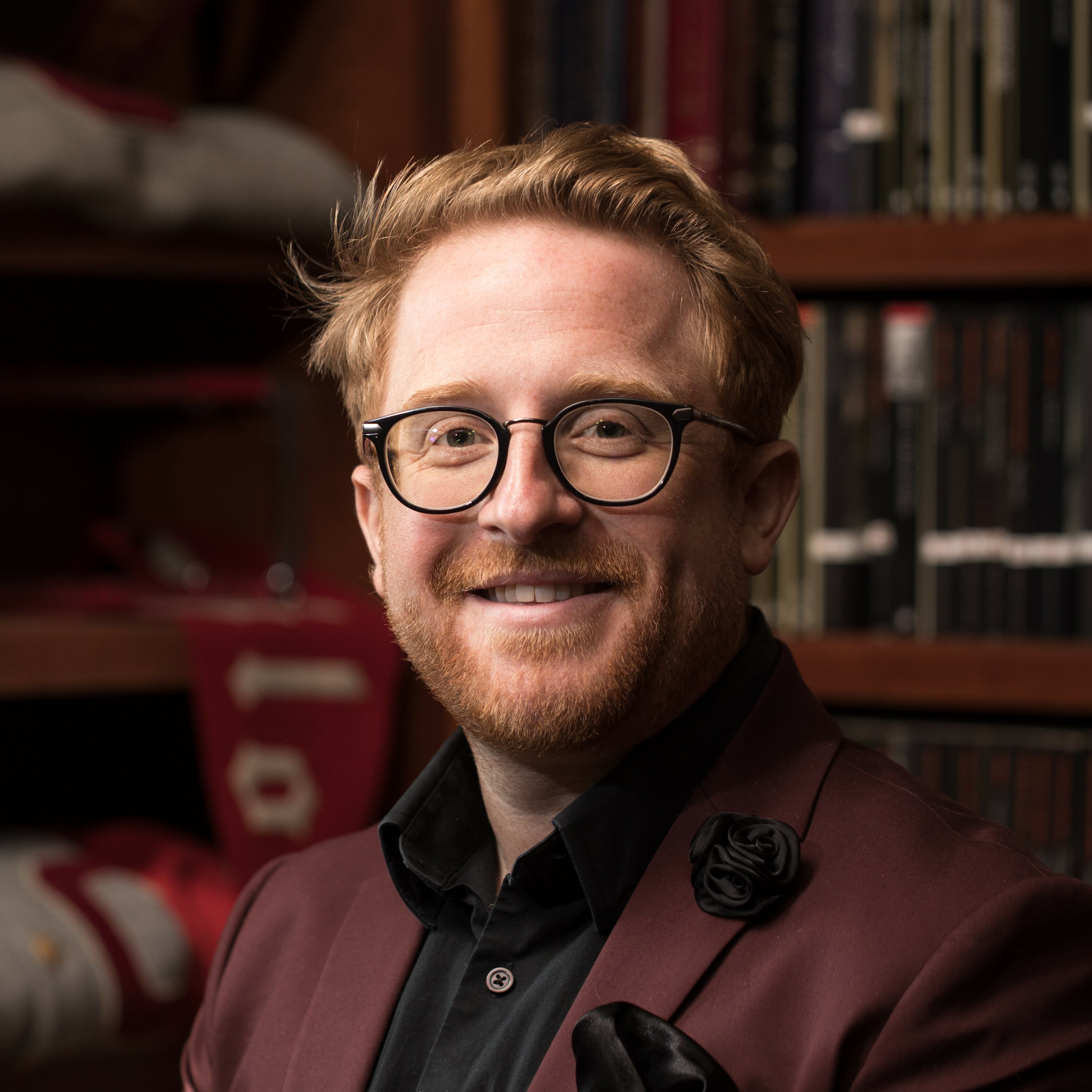 Ryan Barnhart, DHSc
Director, Alumni Relations, California University of Pennsylvania
Ryan is CASE Award-winning higher education professional with over 15 years of experience in the higher ed space, with expertise in strategic enrollment management and planning, curriculum design and instruction in andragogy, to development and alumni relations. Ryan is a passionate and creative force for the advancement and improvement of the higher education model. Read speaker's full bio.
Questions About the Event? Email this event's Program Manager, Brittany Iwaszkiw.
Get the live webcast and the recording for one price.
Get access to live webcast including Q&A.
Receive permanent and unlimited access to recording.
Download speaker slides and supplemental materials.
Product Information
What's included in your purchase?
Live webcast session - a live presentation where you have the chance to ask questions and get personalized answers from our expert speakers. You must purchase the product prior to the live date in order to attend the live session.
Webcast recording - a recording of our live session that you can access anywhere, anytime.
For more details about this product, please visit our Product FAQs.