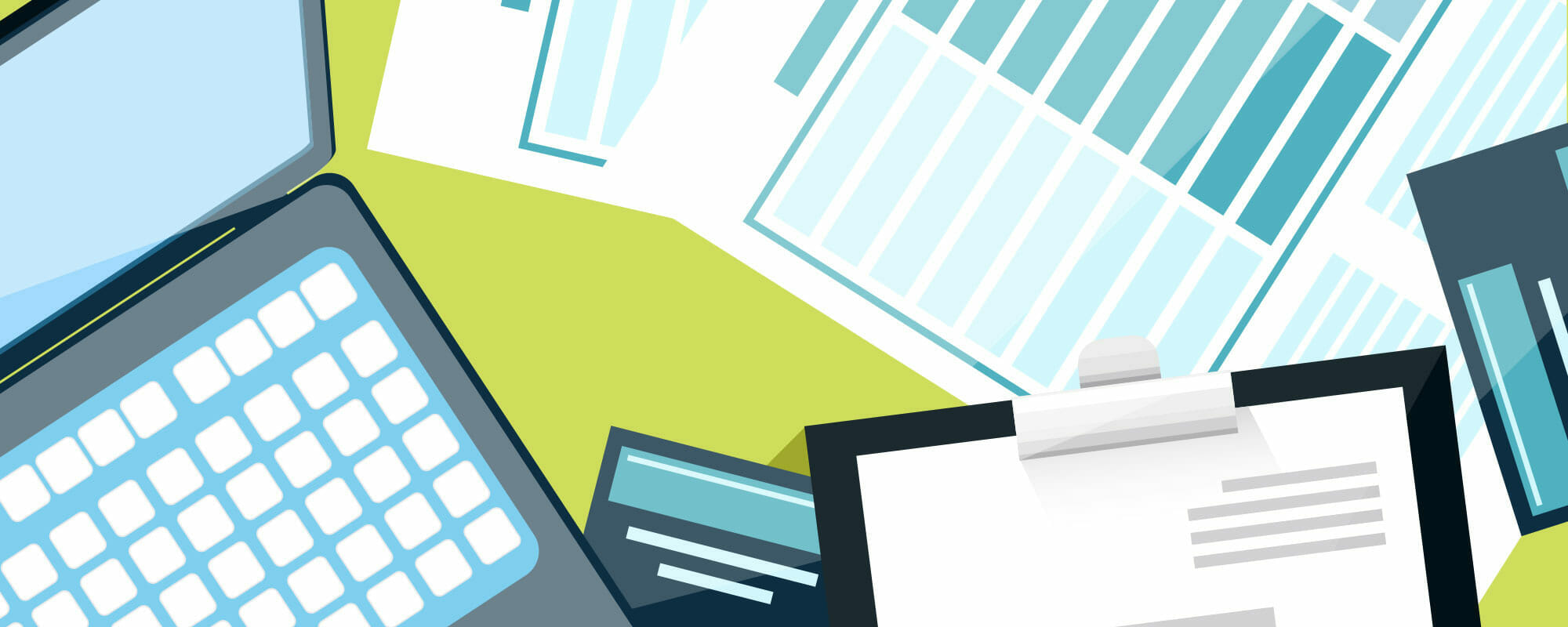 Too often, board involvement in the campaign is limited to what are essentially tactical assignments -- making the ask to their contacts, raising certain quantities. What's missed in these cases are opportunities to engage the board in what board members do best -- big-picture thinking, advocacy, and getting key messages out to the community.
Jim Langley, founder and president of Langley Innovations, and past vice president of advancement at Georgetown University, offers suggestions for how to approach the board from the outset in a way that will contribute more to the success of your campaign.
Starting with a Cognitive Map
Langley recommends involving board members early in framing the campaign and the "big ideas" driving it. In an unproductive relationship between the board and the campaign planning committee, board members are shown a gift pyramid, told that the institution has X number of prospects at each level, and then given assignments. "In too many cases," Langley warns, "we assume that a gift pyramid is enough; we present the pyramid, then march through and orchestrate the ask. If you present the campaign that way to the board, they will assume it is a tactical exercise."
Langley warns that there are two risks in this:
First, board members, when making the ask and interacting with prospects and donors, may run into concerns and misgivings about the institution and its direction that they haven't heard before. Wondering why these misgivings weren't addressed from the start, board members may become disaffected with the campaign, and in any case will not have been prepared to address the concerns they're hearing. "You might reach the goal line or close to it," Langley remarks, "and yet leave more disaffection with the community, because your constituents feel their concerns weren't heard and you weren't listening. This leads to less giving and less engagement after the campaign."
Second, the board may stay too focused on the numbers. By presenting the campaign to the board only in terms of numbers, you set board members up to play a management role rather than a planning and visioning role.
Rather than provide a gift pyramid, Langley advises, instead provide board members with a cognitive map of your key constituents, defining for board members the mindset of your donors and prospects toward giving. This map should include:
What donors and prospects see as the strengths and weaknesses of your institution
What they see as barriers to giving
What "gateways" to greater giving are shared by many of your constituents
A "gateway" is Langley's term for the animating passion of a donor or group of donors. For example, a large set of your donors and prospects may be passionate about cancer research, or sustainability, or early childhood education. Once you know what passions your donors share, you can identify and envision ways to align the university's initiatives with those passions. "That alignment of passion and purpose," Langley advises, "becomes a gateway into lasting partnerships with a donor or group of donors." For examples of how to leverage gateways in your campaign, read our article on "Making Your Campaign Successful."
Up-Front Market Research
Providing board members with a cognitive map identifying barriers and gateways will require significant up-front market research -- more than just a standard feasibility study. Langley cautions, "Interviewing quintessential insiders -- board members, major donors, and long-serving volunteers -- is like interviewing the choir about the state of the church, rather than turning to the larger congregation. You assume a lot."
"Seek the opinions not just of quintessential insiders but also up-and-comers. Your young alumni affect the opinions of older alumni; if their experience with the institution is positive, they tell older relatives. There is a word-of-mouth phenomenon; messages about your institution cross age groups. So you will want to get a sampling of opinion across different age groups. Look for the themes that emerge."
Jim Langley, Langley Innovations
For example:
You might hear alumni in certain age groups remarking, "I don't know what the institution's vision is, I don't know where the institution is going"
You can also test whether a controversy or scandal that occurred 10 years ago is still at issue; Langley comments, "as you turn the conversation toward the institution of tomorrow, you need to know at the outset whether there are still lingering issues from yesterday"
It will be critical to survey large samples of your constituents. Web-based survey tools can allow you to take random samplings on a large scale. Langley notes that you can also employ your volunteer callers to ask questions of donors during the phonathon. For example, you could add to the script 4-6 questions about the direction of the university. This achieves more than just collecting market research; it also serves to build donors' appreciation of the institution as responsive to donors' concerns and opinions. "Word gets out," Langley suggests, "that the institution's leaders are really listening. If you seek your constituents' feedback on a large scale, then later when they see the content of the campaign, they will feel more ownership of it and will be more compelled to give."
Once you have this research, involve your board members in sense-making exercises. Langley cites the example of the University of Virginia, which prior to a recent campaign empowered a group of board members and entrepreneurial alumni to look over what had been learned about perceptions of the university's strengths and develop bold concepts for leveraging those strengths to move the institution forward. These concepts included new models for teaching and learning and new research initiatives.
Langley notes, "Because the board members were involved in identifying bold moves that would help meet the institution's strategic objectives, the board shared a sense of joint ownership and joint enterprise in the campaign. They became powerful advocates."
Beyond the Ask: Other Ways to Involve Board Members
"Not all board members will be comfortable with the ask, but board members can play a critical hosting and advocacy role; they can relate key messages to the community about the university's vision."
Jim Langley, Langley Innovations
Langley offers these examples of effective ways to invite the participation of your board members early in the campaign, to help build momentum and enthusiasm:
"Ask board members to express their pride and affiliation in the institution, via their behaviors and conversations in their workplace and in the community"
"Use them as hosts, tap into their sphere of influence -- ask them to host an event with their peers, in their workplace, their home, or their country club. You then have them acting in their element, advocating for your institution in their own sphere."
"Ask them to give testimonials -- why they believe in the institution, why they are giving"
Langley cites commitment theory, noting that when you ask someone to commit to advocating for a cause, they feel prompted to learn much more about the institution's vision and objectives in order to determine the extent to which they will take ownership of the cause they will be advocating for. In this way, the process of preparing testimonials and personal messages prompts board members to become stronger givers and advocates for the institution themselves.
"Ultimately what you want is trustees who at the end of the campaign say, "I helped imagine it, I helped articulate it, I helped make it successful." You don't want the trustees saying, "The advancement office did it, I monitored it." Those are two very different scenarios."
Jim Langley, Langley Innovations